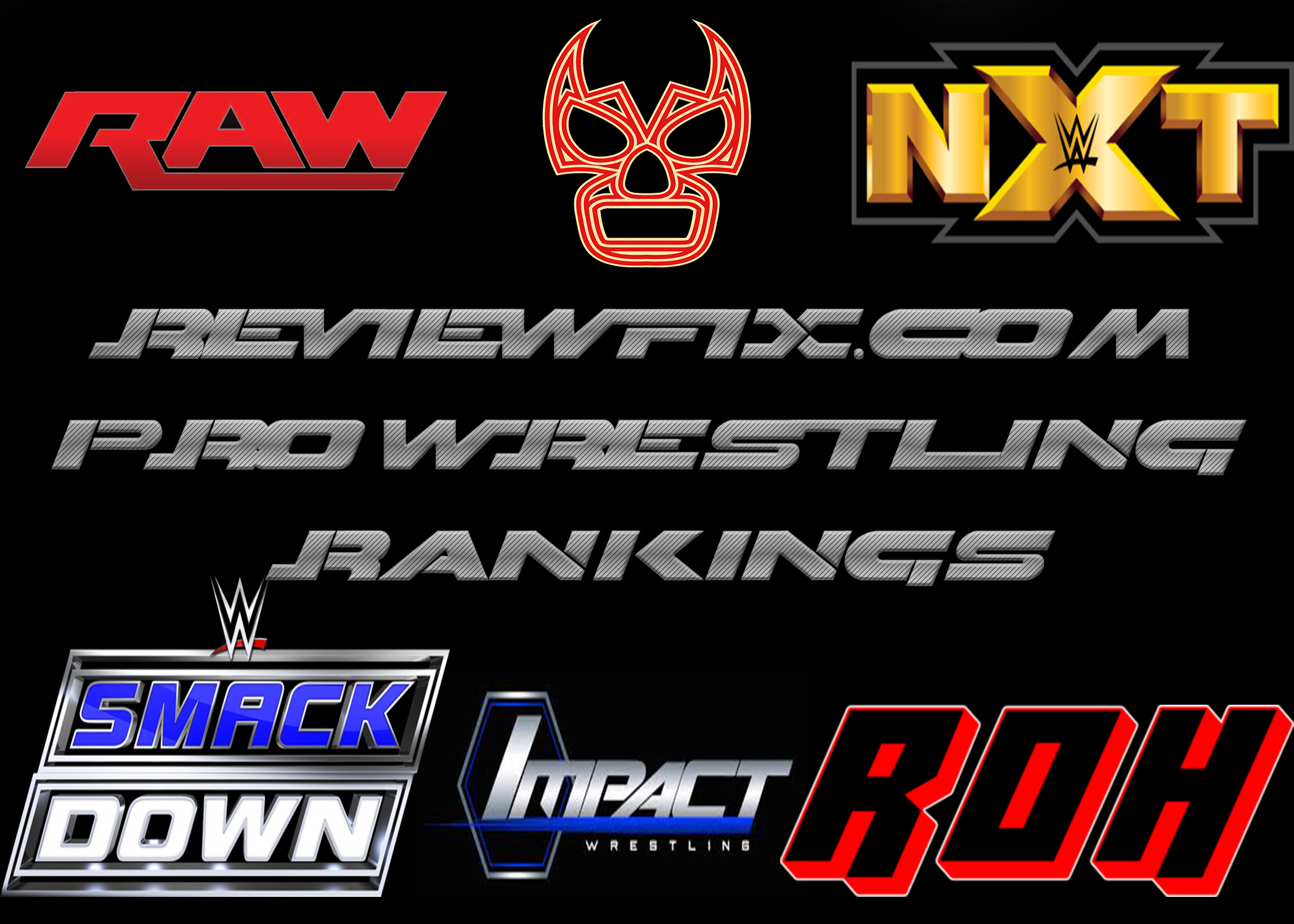 Check out this week's Review Fix Pro Wrestling Power Rankings to see who starred before Supercard of Honor and Wrestlemania.
Honorable Mention: Neville: The King of the Cruiserweights is more focused than ever, but can he take down Austin Aries?
5: AJ Styles: His match with Shane McMahon is going to be a memorable one. Although not for a title, Styles will create a ton of buzz when it's all over.
4: The Hardy Boys: Is there a hotter team in professional wrestling right now?
3: Shinsuke Nakamura/Bobby Roode: It's crazy that this match has just as much buzz behind it than anything on the Wrestlemania 33 card.
2: Goldberg/Brock Lesnar: Who knows how this feud will end. Regardless, it'll be remembered for years.
1: Christopher Daniels: The new Ring of Honor World Heavyweight Champion has fought for 15 years to have the title around his waist, so don't expect to see him lose it quickly. Although Adam Cole wants a rematch and Dalton Castle is hungry, expect the Ring General to keep it through the Summer.