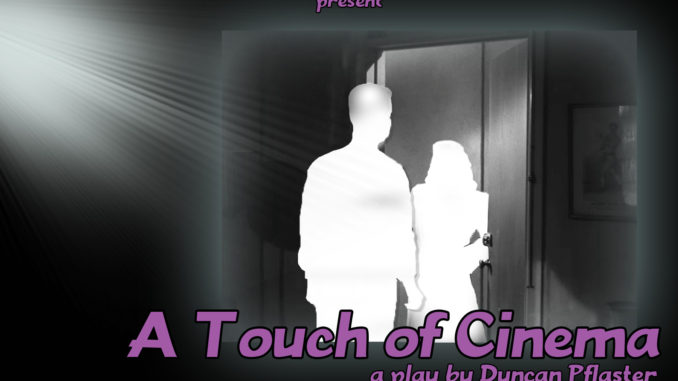 Review Fix chats with director Aliza Shane, who discusses her new production, "A Touch of Cinema."
About the Production:
Playwright Duncan Pflaster and director Aliza Shane blur the lines of life and art in this play about a dinner party turned dark when the guests must hear a screenplay about the abduction and torture of a young filmmaker who made "seditious" movies. In a small country newly taken over by a dictator, filmmaker Dina Kummerspeck has been taken by the government and tortured for making supposedly seditious films. Now returned home under house arrest with an electric shackle on her ankle, she and her husband Tomas invite over their actor friends for a party, but unbeknownst to them, it's going to be a secret reading of Dina's new screenplay loosely based on her torture. Fact and fiction collide as the actors go back and forth between acting out her words and commenting on the art of it.
April 23 @ 8:00 pm; April 24 @ 8:30 pm; April 26 @ 5:00 pm; April 27 @ 8;30 pm
Part of the SPOTLIGHT-ON FESTIVAL at The Wild Project, 195 East 3rd Street, NYC.
Review Fix: What's your creative process like?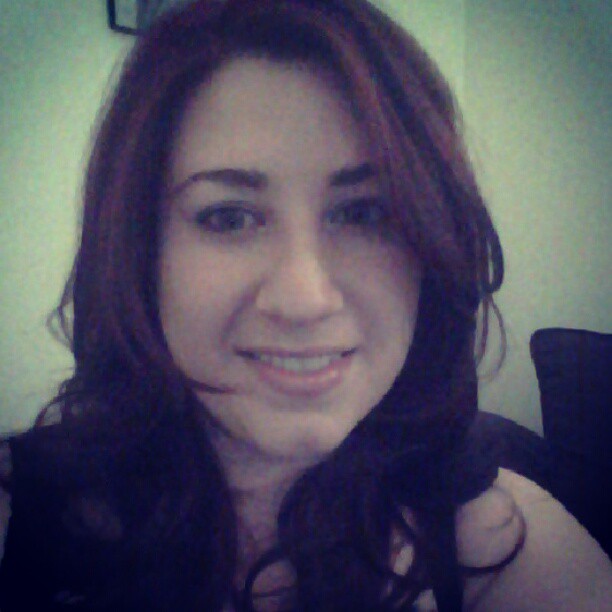 Aliza Shane: I like to surround myself with really talented actors, and work with them in a collaborative process, creating organic characters borne out of movement and improvisation in addition to the written word.
Review Fix: What makes this [play] different or special?
Shane: This play was written before the current political climate, but as it is about the arts suffering under an oppressive regime, it's depressingly relevant right now.
Review Fix: What did you learn about yourself through this process?
Shane: This is play about reading a script- a seemingly simple conceit, as it's just people at a party reading. But having six dynamic actors onstage the entire time, reading scripts in (other) character can be really complicated. I've learned to trust the play (and the playwright) as some of the most compelling scenes are when the actors simply read and listen to the words; no complicated movement or blocking needed.
Review Fix: How does it feel to be a part of something like this?
Shane: If you mean being a part of the return of the Spotlight On Festival, it feels GREAT!  I first worked with this festival as a "baby" director- my first assistant directing job was in the festival, and it feels pretty amazing to come back as an accomplished artist. It's also really wonderful to work with the original folks again!
I am also thrilled to work with playwright Duncan Pflaster (on our first full length together) and this cast of really incredible actors.
Review Fix: What are your ultimate goals for this production and for the future?
Shane: I hope that this production touches audiences and ultimately moves them to action, to protect the arts under the current administration.
Review Fix: What do you think your audiences will enjoy the most?
Shane: Each one of the actors gets a real "scene-stealing" moment and some of them are hilariously funny. I can't wait for those reactions.
Review Fix: What's next?
Shane: A break, I hope! I've been so lucky to work on so many projects this year and I think I need a vacation!