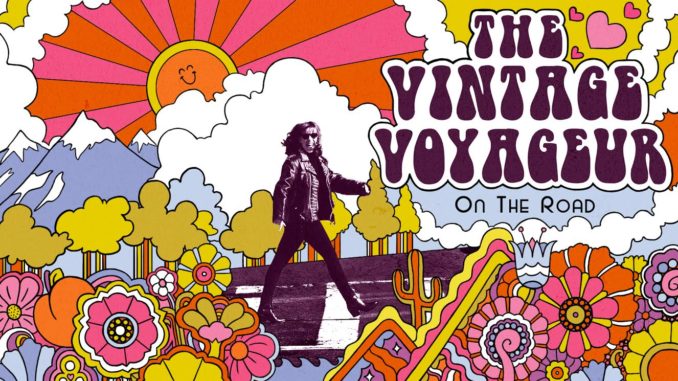 On season one of Allison Maldonado's "The Vintage Voyageur," Maldonado took viewers on a visual journey through some of New York City's best vintage shops – showcasing unique pieces and the stories behind them and the store's owners.
With season two Maldonado has taken the show on the road and each episode sees her in vintage shops across the country.
Review Fix caught up with Maldonado to discuss season two of her Amazon Prime series.
In our exclusive interview, Maldonado talks about the challenges of season two, why fans should tune into season two and how she has grown as a creator.
Click the Link Below to Listen in:
Review Fix Exclusive: Allison Maldonado Talks The Vintage Voyageur Season Two
Check out the series here.