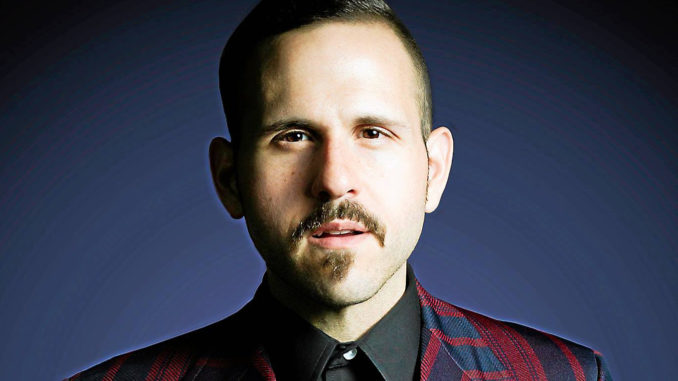 Remember Jones' soul EP, "Tranquilizer!" was created to make you dance. From the first track, you are guaranteed to move to the music. The infectious EP will have you tapping your foot, bobbing your head or full out singing into your brush and dancing around the room. While Remember Jones' first album was recorded in front of a live audience, "Tranquilizer!" was recorded in a studio, but it still has that similar live music sound. With this EP, you believe that you are at a concert, but the best part is that you can feel that way from home.
The band pulls out all the stops from the start, with the animative dance song "Tranquilizer!" The track is fast-paced and electrifying, from the instruments to the vocals. The song has a great energy, and will have you dancing from the first few seconds.
While the first track is a fun dance tune, "The Stormy Suite" is perfectly suited for a slow dance. Even though it is slower than the first, it is equal in power, vocally and instrumentally. "You Got Something," is a duet, which features a nice addition of female vocals. Again, in this song as well as the previous two, it is obvious that everyone involved from the vocalists to the band, are having a blast.
"Don't Put Me on Hold," is the new anthem for anyone who has been ghosted. If you had someone suddenly drop off the face of the earth and never text you back, you'll deeply identify with the lyrics in this track. One line includes, "I think there's something wrong with my phone/I've been staring at the screen all night long."
"Why Don't They Cry?" is kind of a cool down after an intense workout. This ballad is the final track on "Tranquilizer!" and it was probably placed at the end to slow the listeners heart rate. It is the song that best shows off the lead vocals, with its incredible vocal riffs. The song is more inquisitive with lyrics like, "Why don't they cry/ Or is it just a clever disguise/To hide all the suffering/That we are all carrying?"
"Tranquilizer!" is a fun EP. Even the ballads have an exciting energy to them. Remember Jones went for a live show vibe for their EP and that's exactly what "Tranquilizer!" has achieved. The EP is electric and enjoyable and represents what music is all about.