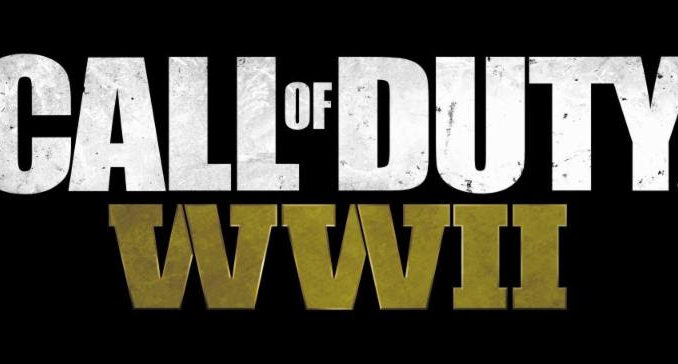 Although this was only an Online build of the game and nothing of story mode at all, Call of Duty WWII delivers.
Set during World War 2, the game makes you feel like so much is going on around you. It's so easy to be in distracted and caught off guard while being in a gun fight. Being on the beach surrounded by bags of sand, walls of cover, buildings being half way blown up, and planes dropping bombs, the atmosphere is gripping. Being that there are a few different environments they put in to combat against the enemy team, there's so much to get lost in.
Activision made sure everything was super original and authentic of how it was in the past here. Wearing headsets or having something of a surround sound makes it even crazier in knowing how far a shot was, or if someone is creeping up behind you and so on. The voice announcer who speaks in the game switches back and forth between English and Russian, which sounds really good. Not knowing certain things that are being said, you will pick it up very quickly as you're fighting through the match.
The controls are pretty much the same old layout for what we are used to playing in Call Of Duty games. There's no need to go far in-depth with this because the controls and movement are the same as always.
In terms of the online experience, the beta of this game is freaking awesome. Not much or not at all lag is shown in gameplay, which is a super key thing for all players wanting in any online game. Having not seen drop outs, or the normal error bugs of kicking the player out of the game or input delay, it's a great sign of what's to come.