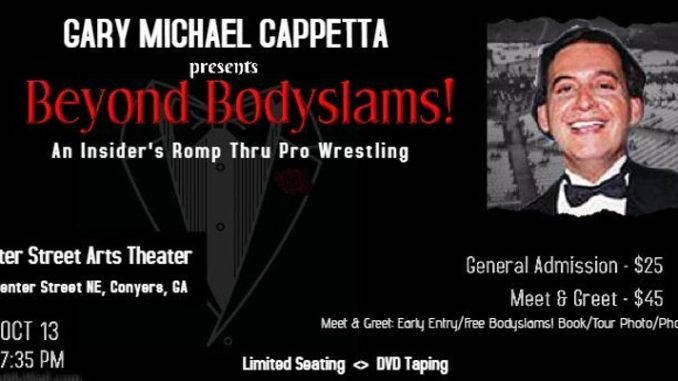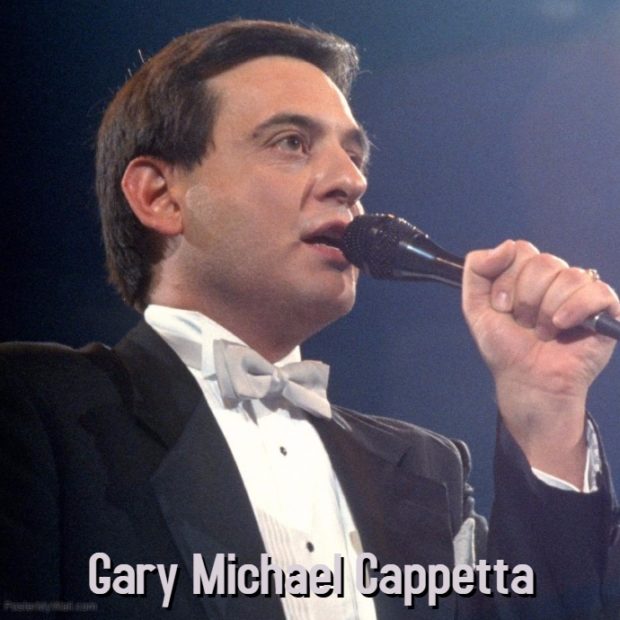 Review Fix chats with former Wrestling Announcer Gary Michael Cappetta, who discusses his play, "Beyond BodySlams" and an import story that didn't make the cut, but was an important one in his career.
About Gary Michael Cappetta:
Cappetta is the author of Bodyslams!, Memoirs of a Wrestling Pitchman, is familiar to TV wrestling fans who watched him on World Wrestling Federation (WWE) broadcasts followed by stints with the American Wrestling Association on ESPN and World Championship Wrestling shows on TBS, pay-per-view broadcasts and syndicated programming world-wide. GMC can also be found on numerous Ring of Honor DVDs interviewing the titans backstage. He is the ring announce voice and game character for the video game "Showdown: Legends of Wrestling." In addition, Gary appears in the acclaimed Darren Aronosky film, "The Wrestler," starring Mickey Rourke.
Upcoming Shows
11/04 – Louisville, KY – The Alley Theater – 7:35 pm
11/11 – Queens, NY – Queens Theatre – 7:35 pm
Ticketing Link For All Shows
https://www.eventbrite.com/o/gmc-14400966020
Click the Link Below to Listen in:
Review Fix Exclusive: Gary Michael Cappetta Talks Forgotten Stories in Wrestling