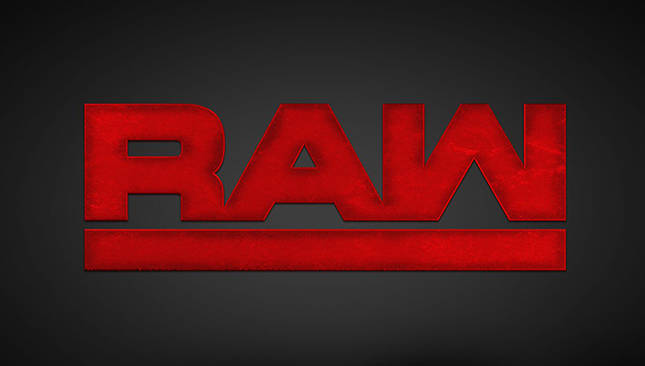 The Miz's continued dominance and plenty of mid-card drama created a solid episode of RAW, but you have to wonder if it's smart to continually give the Cruiserweight Division the main event. Bottom line, RAW needs a Universal Champion that can be on the show and make the title mean something.
Matches:
WWE RAW Tag Team Champion Seth Rollins vs. Braun Strowman: Rollins got plenty of offense in, but Strowman won with the Running Powerslam. After the win, he hit Rollins with the maneuver again before Dean Ambrose hit the ring and made the save. However, Strowman eventually came back and hit Ambrose with two Chokeslams and then the Running Powerslam. Soon enough Sheamus and Cesaro were in the ring and Cesaro took out Ambrose with the Neutralizer and Sheamus finished off Rollins with the Brogue Kick.
Elias Sampson vs. Titus O'Neil w/Apollo Crews: In spite of being outnumbered, Sampson got the win with the Drift Away.
Nia Jax w/WWE RAW Women's Champion Alexa Bliss vs. Mickie James: James got the win via DQ after she nailed Jax with the Tornado DDT and Bliss jumped in to break up the count. After the bell, James beat on Bliss some more.
Luke Gallows and Karl Anderson vs. Matt Hardy and Jason Jordan: Hardy put on a show, but Gallows and Anderson put him away with the Magic Killer.
Intercontinental Champion The Miz w/Bo Dallas and Curtis Axel vs. Roman Reigns: Before the match, Reigns took out Dallas and Axel, but Reigns couldn't put away the Miz, who kicked out of a Superman Punch. To be fair though, Reigns did kick out of the Skull-Crushing Finale as well. However, once Reigns had the match sewn up and was gearing up for the Spear, Sheamus and Cesaro hit the ring to get the match thrown out. A Brogue Kick, Neutralizer and another Skull-Crushing Finale later and Reigns was done for. After that, the trio ht the Triple Powerbomb to mock the Shield.
Emma and Alicia Fox vs. Sasha Banks and Bayley: Emma walked out on the match and Bayley beat Fox with the Bayley to Belly.