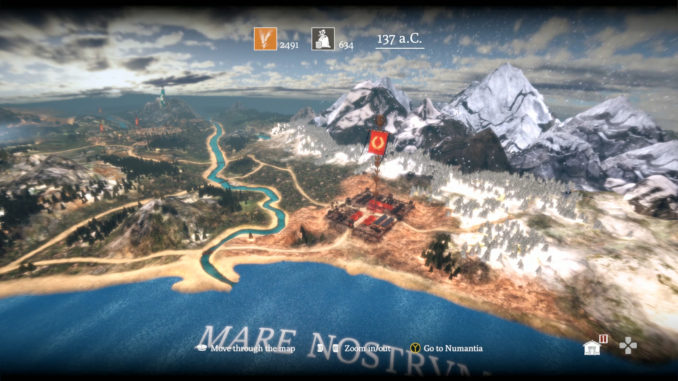 Review Fix contributor plays Numantia and shares his thoughts o the old-school, turn-based action.
About Numantia:
After a series of humiliating defeats over a 20-year war, Rome has decided to send in its best general – Scipio Aemilianus – to put an end to Numantia's rebellion. With rigorous training and unmatched strategy, Scipio and his elite army gear up for the final battle – which became known as the legendary Siege of Numantia. Now, the Numantians must face their most fearsome enemy yet – and it's up to you (playing as the brave Celtiberian tribe of Numantia or the mighty Republican army of Rome) to experience historical events from a whole new perspective.
Play through 20 years of conflict in a narrative-driven single-player campaign set in the Iberian Peninsula during the Roman Republic era – or challenge a friend in an offline one-on-one battle. Engage in intense tactical combat as you lead an army of 30 units (including long-range slingers and powerful war heroes) to crush your opponent and secure victory.
Numantia features a robust choice-based event system. The decisions you make can benefit or (if you're not careful) inadvertently hurt your own army. Will you go on the offensive and engage in endless skirmishes … or will you wait for the right time to strike at the heart of the enemy? Take command, plot a winning strategy, and immerse yourself in historical events that shaped the course of European history in Numantia.