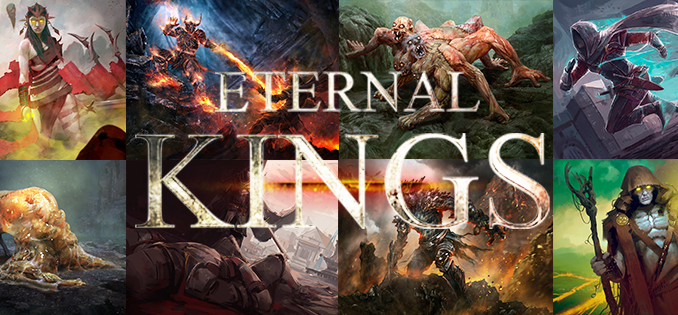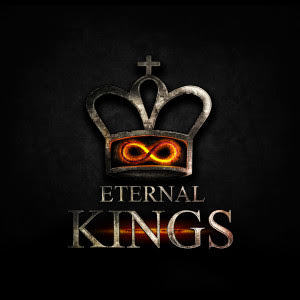 Review Fix chats with Rolando Issa, who discusses his nifty new board/card game, Eternal Kings. Featuring beautiful art and a cool setup, it's an intriguing new way to spend time with some friends.
Check out their Kickstarter, Here.
About Eternal Kings:
If you are already familiar with Chess, you will recognize many of the mechanics found in Eternal Kings, however, you will also find the experience to be totally new and exciting. The abilities of the playing pieces, the special ability cards, and even the whim of chance will make every encounter on the board a tense and exciting turning point.
Review Fix: How was this game created?
Rolando Issa: I played Magic: The Gathering competitively for 16 years. Eventually, I wanted to play something that was a little less reliant on card draw but rather board placement. So I decided to integrate chess, one of the greatest grid movement games of all time, with the game I grew up to love, Magic: The Gathering. I didn't realize at the time how well these two types of games would integrate together. But through countless playtesting sessions, and developing our own game mechanics, Eternal Kings has become something far better than I ever could have imagined.
Review Fix: What was the development process like?
Issa: The development of Eternal Kings has been very rewarding throughout the years. We're creating our own universe for everyone to enjoy. And in order for us to do this, we get to play games. But don't think it's that easy. In the beginning, the game was completely broken. And it's frustrating to play a game that doesn't work. But with patience and understanding, eventually, those games get better and better.
We have also had the pleasure of working with 4 incredibly talented artists. In order to find them, we looked through over 700 portfolios. And let me tell you, we're happy with our choices. These guys are awesome!
Review Fix: Any hurdles?
Issa: The storyline was a big hurdle. In order to create cards with pictures and names, I would need a storyline. But I had never done this before. And I didn't have any ideas. I actually tried working with a Historian from UCSD to use non-fictional characters, but after three months I gave up on that idea. It was just too hard to keep everything historically accurate. So in order to get past this hurdle, I invited four friends of mine to get together every Monday for a year and discuss fictional storyline. We went through so many ideas, some great, some gimmicky, and ended up with something I really love. The epic story of mankind facing its extinction from the very earth they walk on.
Review Fix: What are your goals for this game?
Issa: My main goal – To make this game a world competitive game. I can't wait to watch the world championship. That game is going to be amazing.
Review Fix: Who will like it the most?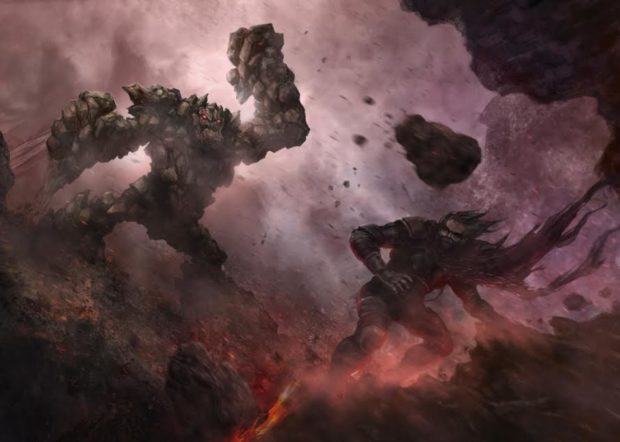 Issa: If you're into 1v1 competitive gaming, this game is for you. But to be very specific, if you like chess, M:TG, Yu-Gi-Oh, Pokemon TCG, Hearthstone, Gwent, or basically any competitive card game, then you will find this game to be so much fun and very rewarding.
Review Fix: What's next for you?
Issa: We launch on Kickstarter on January 30! As I write this, that's tomorrow. And I'm so excited! I can't wait to see what kind of strategies people will bring to the board. There are so many different options and play styles. But first thing's first – let's get through the kickstarter!
Review Fix: Anything else you'd like to add?
Issa: Please check out our Kickstarter on January 30! Any support helps make this game a reality. And thanks so much for the opportunity!