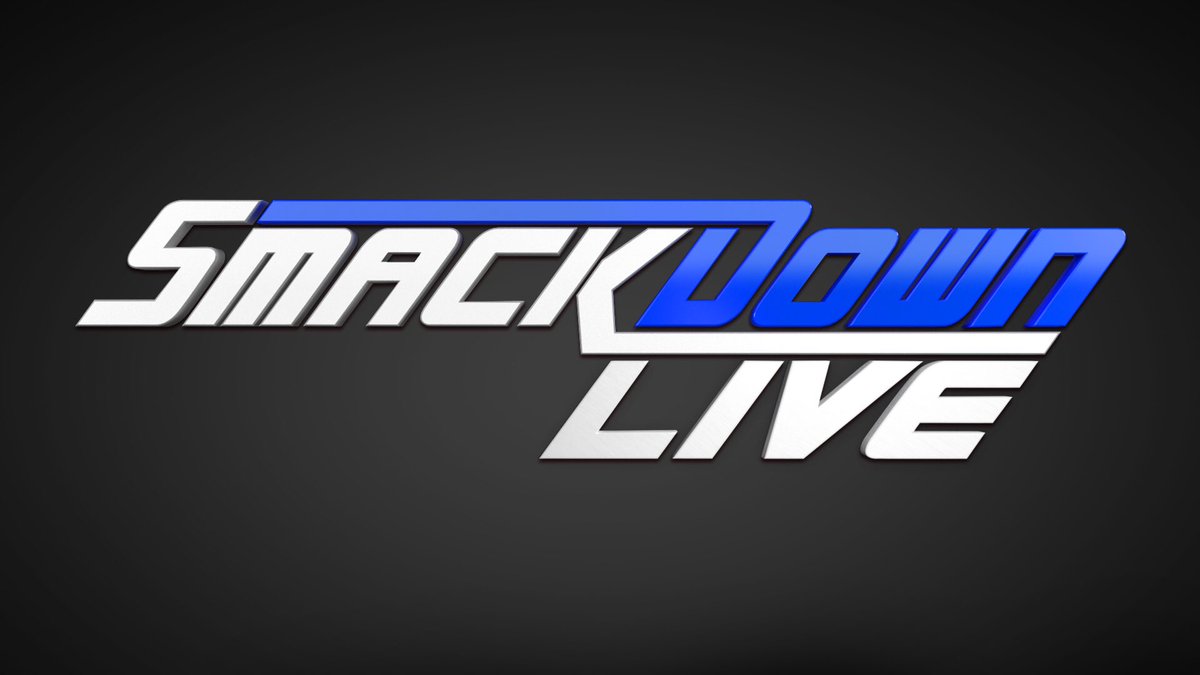 With the match card set for Royal Rumble, superstars the likes of Naomi and Randy Orton made it clear that no one will stand in their way of a championship opportunity at WrestleMania. Check out which other wrestler gained momentum for Sunday in this week's Smackdown Live Power Rankings.
Honorable Mention: Charlotte Flair: The Queen declared that whoever wins the first-ever Women's Royal Rumble match will face a tough task for the Smackdown Women's title at WrestleMania.
5: Tye Dillinger: Can the Perfect 10's Royal proclamation come true?
4: Chad Gable: With another tough victory over Jey Uso, Gable is more confident in his ability with the Smackdown Tag Team titles on the line at the Royal Rumble.
3: AJ Styles: The WWE World Heavyweight Champion has his work cut out for him against both Sami Zayn and Kevin Owens at Royal Rumble.
2: Randy Orton: The Viper delivered the first strike against Shinsuke Nakamura and Baron Corbin to show them and 27 other superstars that he will not take anyone lightly when it's time to Rumble.
1: Kevin Owens and Sami Zayn: Can the Yep Movement claim the WWE World Title? As of right now, all signs point to yes.