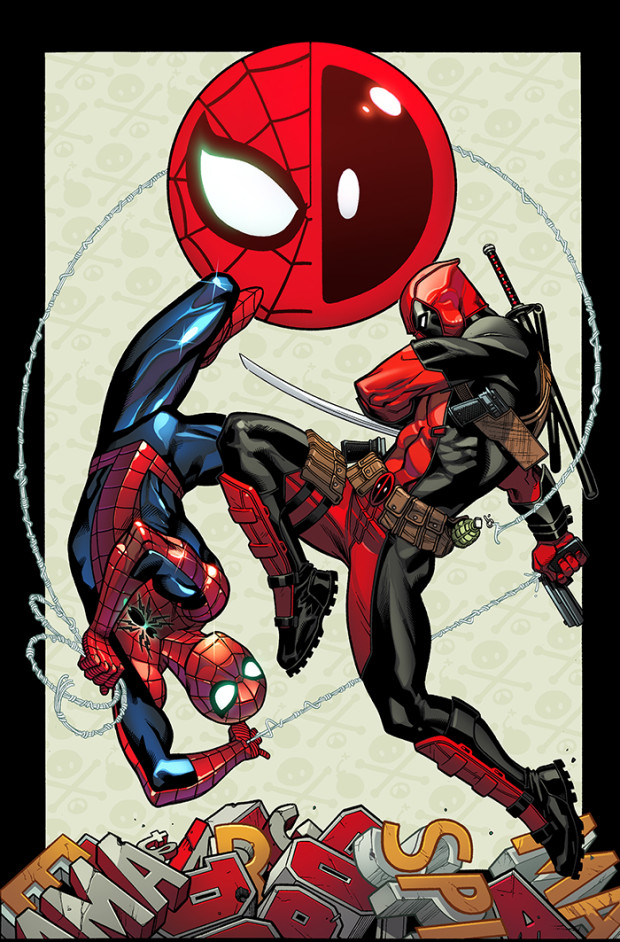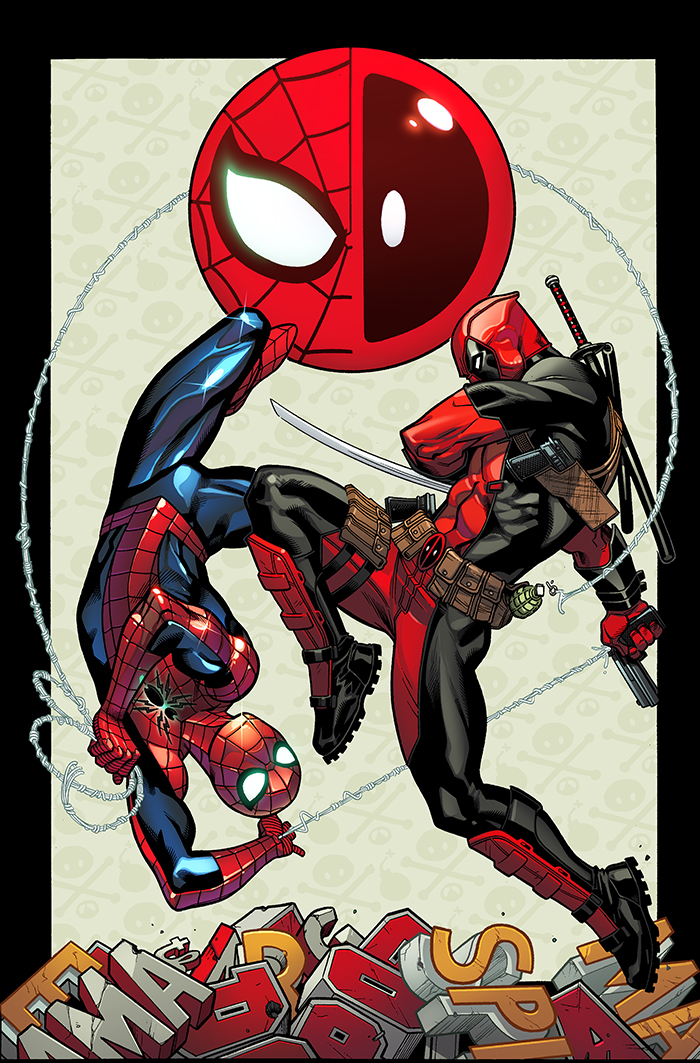 It is the hallmark of a true pop culture enthusiast to have a large promotional poster for a classic film, a poster filled with references to a cult TV show, or a favorite album cover, hanging on their wall.
However, although everyone loves a vintage movie poster, it can also give the feeling that you are in a dorm room. Luckily there are plenty of ways that you can display your enthusiasm for popular culture and make it look stylish. Think of pop culture posters, detailing your favorite movies and books, and start conjuring up brilliant and quirky ways to display your likes.
If you are looking to create pop culture home décor that goes beyond the regular and traditional movie poster, have a look at the suggestions below:
Canvas prints
There is something very stylish about combining traditional art forms and popular culture. If you have the money, invest in a painting of a favorite character or musician. If you are on a budget, you can also find uniquely designed printed canvasses inspired by films and television online. You can even pick your own image and have it printed onto a canvas.
Reimagined posters
If you want to show off your favorite films, why not get your hands on reimagined designs of a promotional poster? These have become more and more popular over the last few years (with graphic designers dedicating whole blogs to stylized and redesigned movie posters) and with good reason: something like a framed minimalist movie poster looks instantly more artistic than a regular poster. There are many unique posters out there, crafted by designers who have stylized your favorite film, TV show or book into some new and different, while keeping the integrity of the film, etc. intact.
Collages
Andy Warhol, anyone? Andy Warhol pioneered pop art and you can easily either get prints of his work or create your own Warhol inspired art. You can, of course, buy movie posters reimagined in the style of Andy Warhol online, but there are also plenty of programs that will let you use a collage template to create your own colorful photo collages for free. You can then have them printed as a poster or on canvases, and you are good to go!
Pop culture inspired items
Home décor not only pertains to what goes on your walls: These days you can get almost everything on the Internet, so why not replace your regular toothbrush holder with a TARDIS toothbrush holder? You can get pillows printed with your favorite cartoons, R2-D2 sugar bowls, and comic strip shower curtains (and you can even get cartoon strip wallpaper, but that may be taking it a little bit too far). Just do some research online, think about what would fit with the rest of your home and get shopping!
And if all else fails: Frame it
All posters – whether they relate to films, television, games, music or something entirely else – always look better in a frame. Get something beyond the standard black frame – like a painted wooden frame, a copper frame or a gold-accented frame – and your posters will instantly look more stylish.