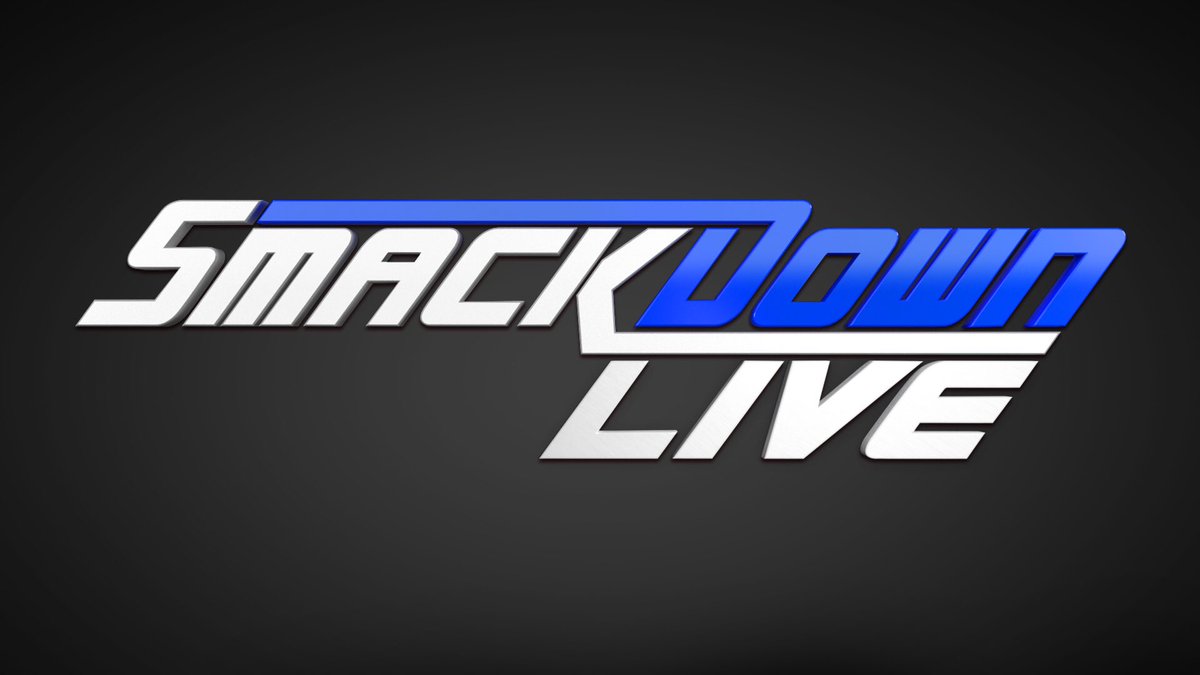 Superstars the likes of Baron Corbin and the Bludgeon Brothers were eager to settle their differences with their enemies in the ring. Check out which other competitor decided to continue a rivalry with their opponents in this week's Smackdown Live Power Rankings.
Honorable Mention: Dolph Ziggler: Shortly after his return on Smackdown, the Showoff declared that no one will stop him when he headlines WrestleMania as the WWE World Heavyweight champion.
5: Kevin Owens and Sami Zayn: Their plan to eliminate Corbin and Ziggler out of the WWE World Heavyweight title bout at Fastlane almost became a reality, but now it's a Fatal-Five Way match after they suffered a defeat in singles competition.
4: Charlotte Flair: The Queen kept her word when she promised to destroy the Riot Squad.
3: Baron Corbin: The Lone Wolf didn't quit on his goal to become WWE Champion and after a successful victory over Kevin Owens he's more focused than before after he became a participant of the Fatal-Five Way Title match at Fastlane.
2: Bobby Roode: He's overcome most challengers as the United States champion on Smackdown, however, the Glorious One decided to take his career a step further when he called out Randy Orton.
1: Luke Harper and Erick Rowan: This team continues to stalk the Usos and have serious intentions to challenge the twin brothers for the Smackdown tag team titles.