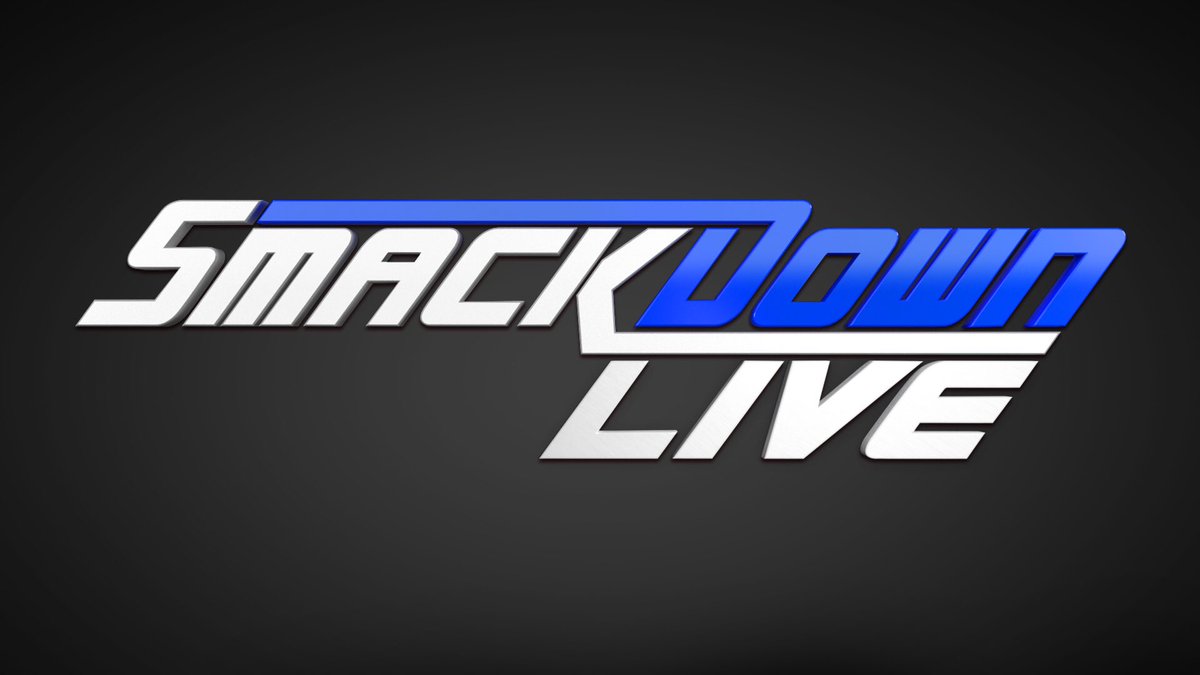 Kevin Owens and Sami Zayn crossed the line, yet, they felt proud of their actions. Check out which other competitor showed no limits towards their enemies in this week's Smackdown Live Power Rankings.
Honorable Mention: Luke Harper and Erick Rowan: They've destroyed many opponents in the tag team division and with Harper's win over Jimmy Uso, the Bludgeon Brothers could finally receive a future tag team title match on Smackdown.
5: Charlotte Flair: She remains ready for a fight, yet, the Queen needs more time to train if she wants to end Asuka's undefeated streak at WrestleMania.
4: Carmella: Although her attempt to cash in her Money in the Bank contract was denied by Charlotte, the Queen of Staten Island showed everyone that she has no reason to give up on her goal to become the Smackdown Women's champion.
3: Nataliya Neidhart: She has strategies that makes her a tough competitor when she steps in the ring. Although not SD's Women's Champion, she shouldn't be ignored.
2: Kevin Owens and Sami Zayn: They weren't satisfied after Daniel Bryan fired them and unleashed an attack on the general manager with no regret.
1: Daniel Bryan: His return to the WWE immediately makes the Blue Brand a stronger show than before and his feud with Kevin Owens and Sami Zayn- must-see, until he crosses paths with The Miz.