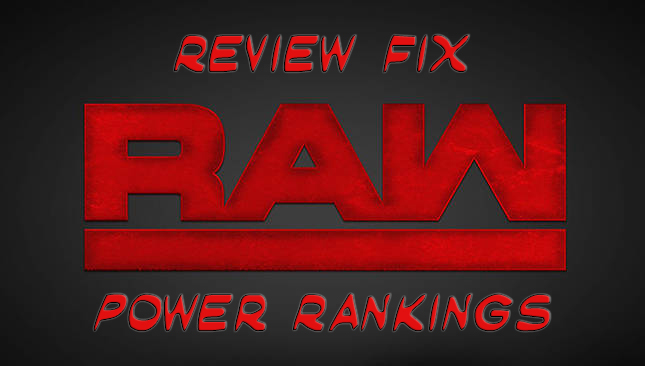 Check out this week's WWE RAW Power Rankings to see who's set to dominate the competition on the way to Backlash and more.
Honorable Mention: Absolution: Mandy Rose's win over Sasha Banks was impressive, but Paige's retirement rocked the WWE Universe to its core.
5: The Authors of Pain: Their arrival and the end of their relationship with Paul Ellering makes them an interesting tag team to keep an eye on.
4: Ronda Rousey: Her performance at Wrestlemania 34 was stellar and her appearance on this week's RAW was just as solid. She's ready to be a player in the Woman's Division.
3: Bobby Lashley: The return of The Destroyer makes RAW a much better place. One of the most dominant TNA Champions ever and a former ECW Champion, RAW desperately needs someone with his credibility.
2: Samoa Joe: His return and possible war with Roman Reigns is exactly what RAW needs.
1: Seth Rollins: With Brock Lesnar a Part-Timer, Rollins is the real star of RAW.