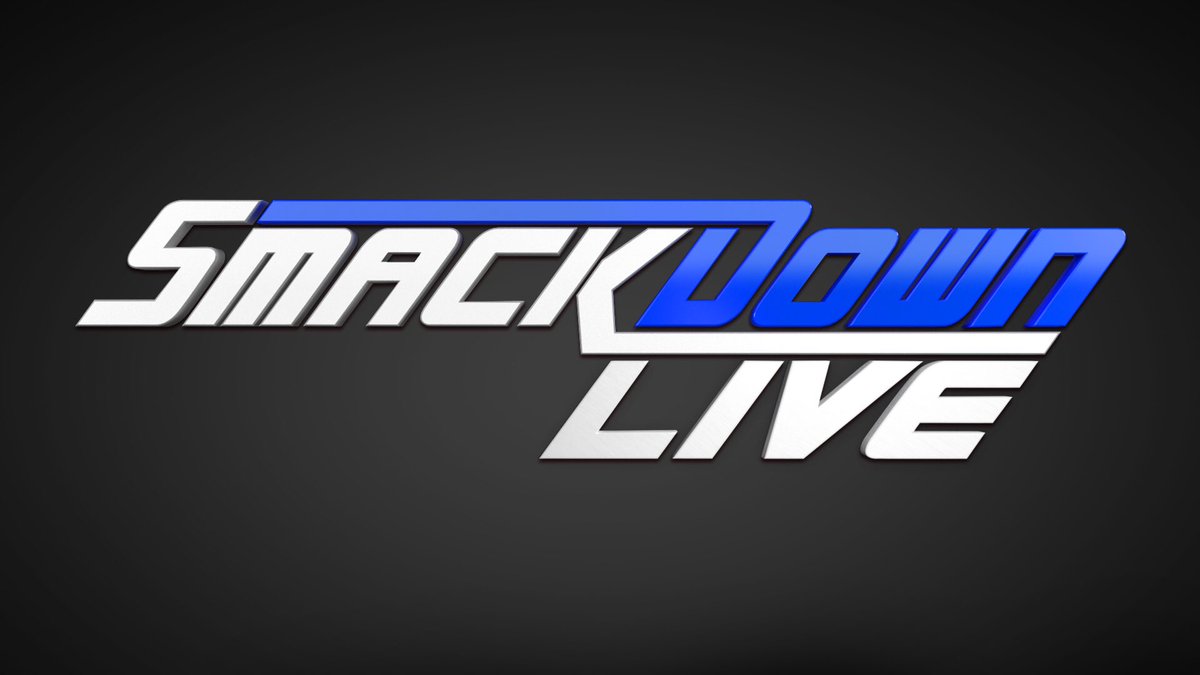 Superstars the likes of Becky Lynch and Naomi have no fear of ladders as they are determined to retrieve the Money in the Bank briefcase. Check out which other wrestlers stepped up to participate at the next pay-per-view in this week's Smackdown Live Power Rankings.
Honorable Mention: Shelton Benjamin: His experience in ladder matches gives him extra confidence to retrieve the briefcase at Money In The Bank.
5: The Miz: He took a beating from Jeff Hardy, yet, the Awesome One found a way to gain a surprise victory over the Charismatic Enigma and now he's set to participate in the Money In The Bank ladder match.
4: Becky Lynch: Despite multiple setbacks that she's faced, Lynch finds a way to overcome the odds as she looks to become the second woman to retrieve a briefcase.
3: Rusev: The Bulgarian Brute survived a tough match against Daniel Bryan on Smackdown to enter the Money In The Bank ladder match.
2: Naomi: Her accomplishments as the former Smackdown Women's champion makes Naomi ready for the challenges that she will face at the pay-per-view.
1: AJ Styles: He's not through with Shinsuke Nakamura and as the fighting WWE World Heavyweight Champion he is, AJ Styles wants to battle him once more, despite the fact that he's unable to compete.