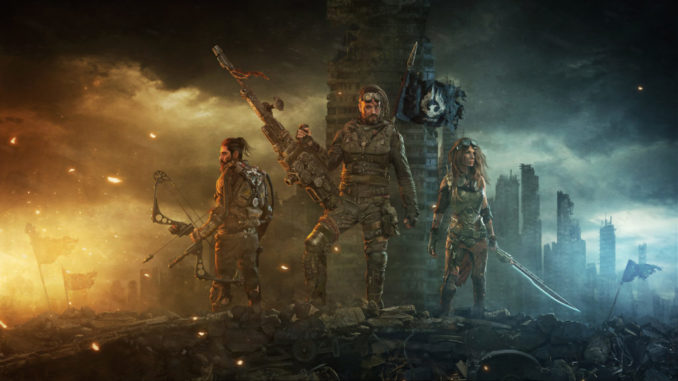 Old School Gamer Magazine chats with Dimitri Zatisev, Creative Director of "Dustwind," a tactical RPG with a post-apocalyptic theme. Heavily inspired by the "Fallout" series, Zatisev lets us know what makes the game different and special and why the gameplay elements created in retro games still matter today.
Old School Gamer Magazine: How was this game born?
Dimitri Zatisev: My friend and I (the main developers) have always liked the post-apocalyptic stuff and real-time tactics, so we once just had this idea to make a new game that had both of those things.
Old School Gamer Magazine: What was development like?
Zatisev: Chaotic and very demanding. As complete noobs back then, we had severely underestimated how much it takes to make a video game – especially one of this scope. So we went from having NO clue whatsoever to bringing it to a full release on Steam today. We wanted to quit more than several times, but we didn't – for better or worse. If I go into detail on this, it could be a full novel, so I won't. But all of us have definitely grown in the process, we have gained tons of experience making the game.
Continue Reading on Old School Gamer