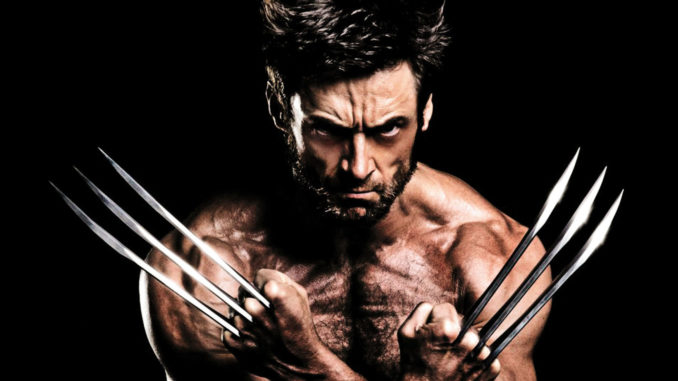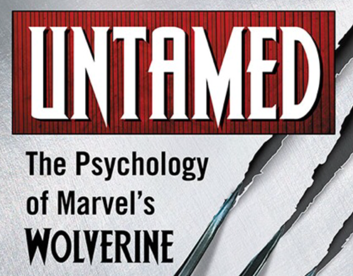 Review Fix chats with "Untamed" author Suzana E. Flores, who discusses the origin of the book and who she thinks will enjoy it the most.
About the Book: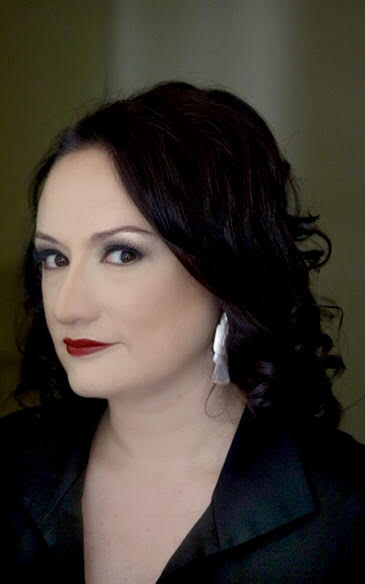 Wolverine. Logan. Weapon X. By any name, Marvel Comic's savage, brooding antihero is, in his own words, the best at what he does—killing with gratuitous precision. Paradoxically violent yet humane, the beer-swilling, cigar-smoking mutant with retractable claws is universally misjudged in the Marvel Universe yet esteemed by fans worldwide.
The author explores Wolverine's development from bit character to modern-legend over more than four decades, with a focus on his enduring appeal as an allegory for resilience through torment.
About the Author:
Suzana E. Flores is a licensed clinical psychologist, TEDx and keynote speaker, and media commentator. She lives in Arizona.
Click Here For More Info.
Click the Play Button Below to Listen In: