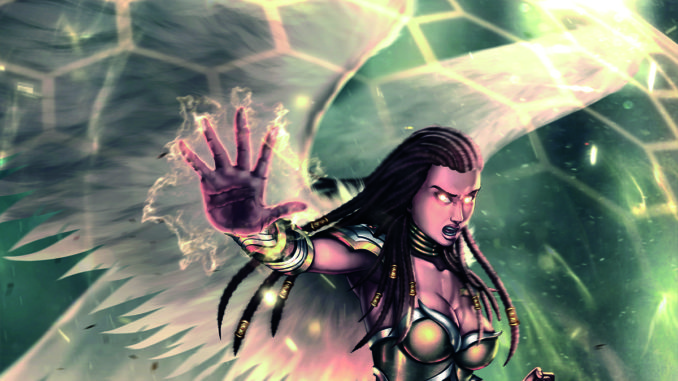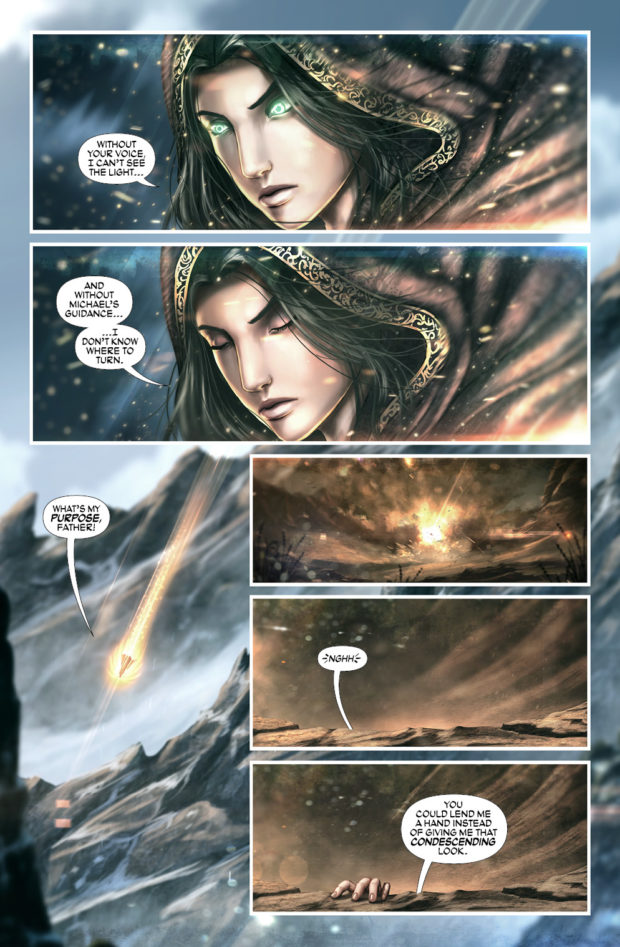 BReview Fix chats with Mad Cave Comics CEO Mark London who breaks down the reception of the first issue of Knights of the Golden Sun and how it played a role in issue two of the series.
Review Fix: What was the reception like for issue 1?
Mark London: Overwhelming. Much more than we could've had ever anticipated, to say the least. We are grateful for all the support we received from everyone that has read or even glimpsed at the art.
Review Fix: What makes issue two unique?
London: Well, things start to come together and two of our main archangels, who are basically family, are going to engage in a very brutal battle. To the point that one of them will actually want to kill the other and won't hold back.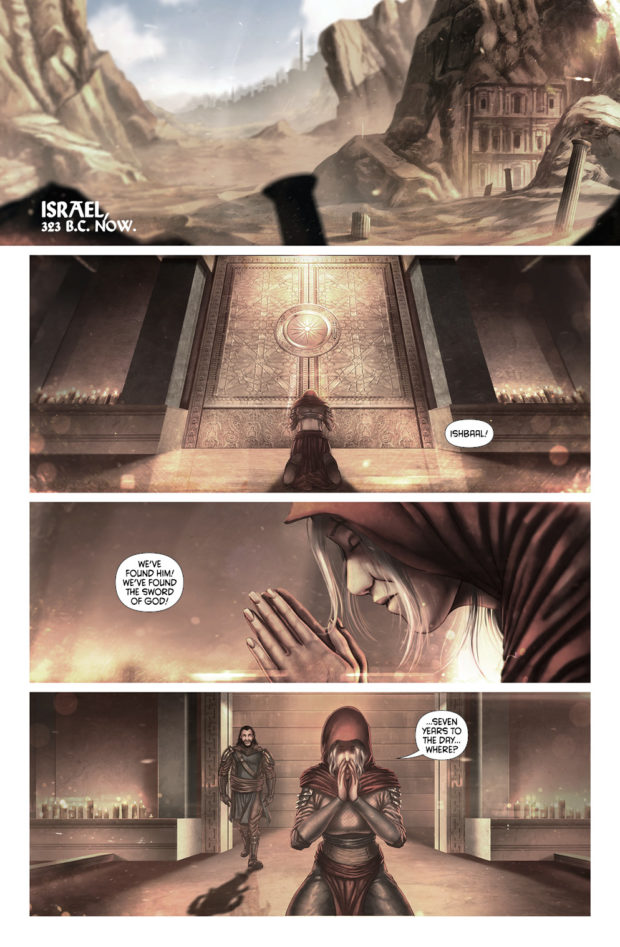 Review Fix: What have you learned about yourself through this series?
London: It has helped me to understand a bit more who I am as a person. It has also tested my beliefs and reinforced my love for God.
Review Fix: Why does this series matter?

London: I believe it matters (and this is only my opinion) because this story is about hope. It's about faith in what you believe in. For many of us, faith in God is a foundation of promise upon which we can model. That faith is brightest in the darkest moments of our lives and a more accurate mirror of who we are and what we can accomplish when we doubt ourselves.
Review Fix: How would you like this issue to be remembered?
London: As the series that shines some light on your darkness, but Knights of the Golden Sun is meant to entertain you and take you on a wild ride of Epic Biblical proportions.