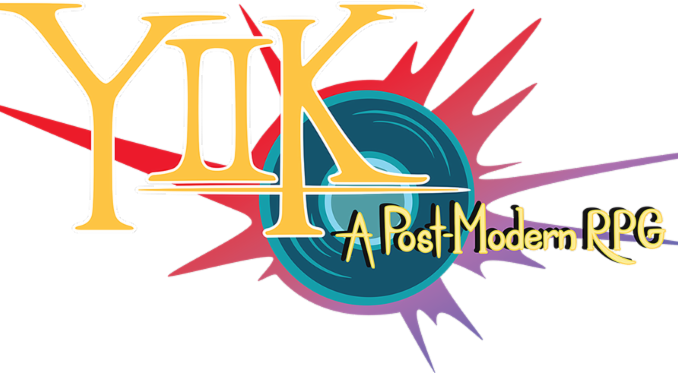 Review Fix chats with Andrew Allanson, who discusses the inspiration behind his pcoming Nintendo Switch, PlayStation and Steam game, YIIK: A Post-Modern RPG.
Review Fix: How was this game born?
Andrew Allanson: The initial inspiration came from the Onette stage in Super Smash Bros. Melee. I got really excited seeing that area in 3D and thought it would be cool to have an RPG set in a 3D world like that stage. So, that was the first idea. This was in the summer of 2014. On new years eve, I spent some time with my brother mocking up screenshots for what a game like that could look like.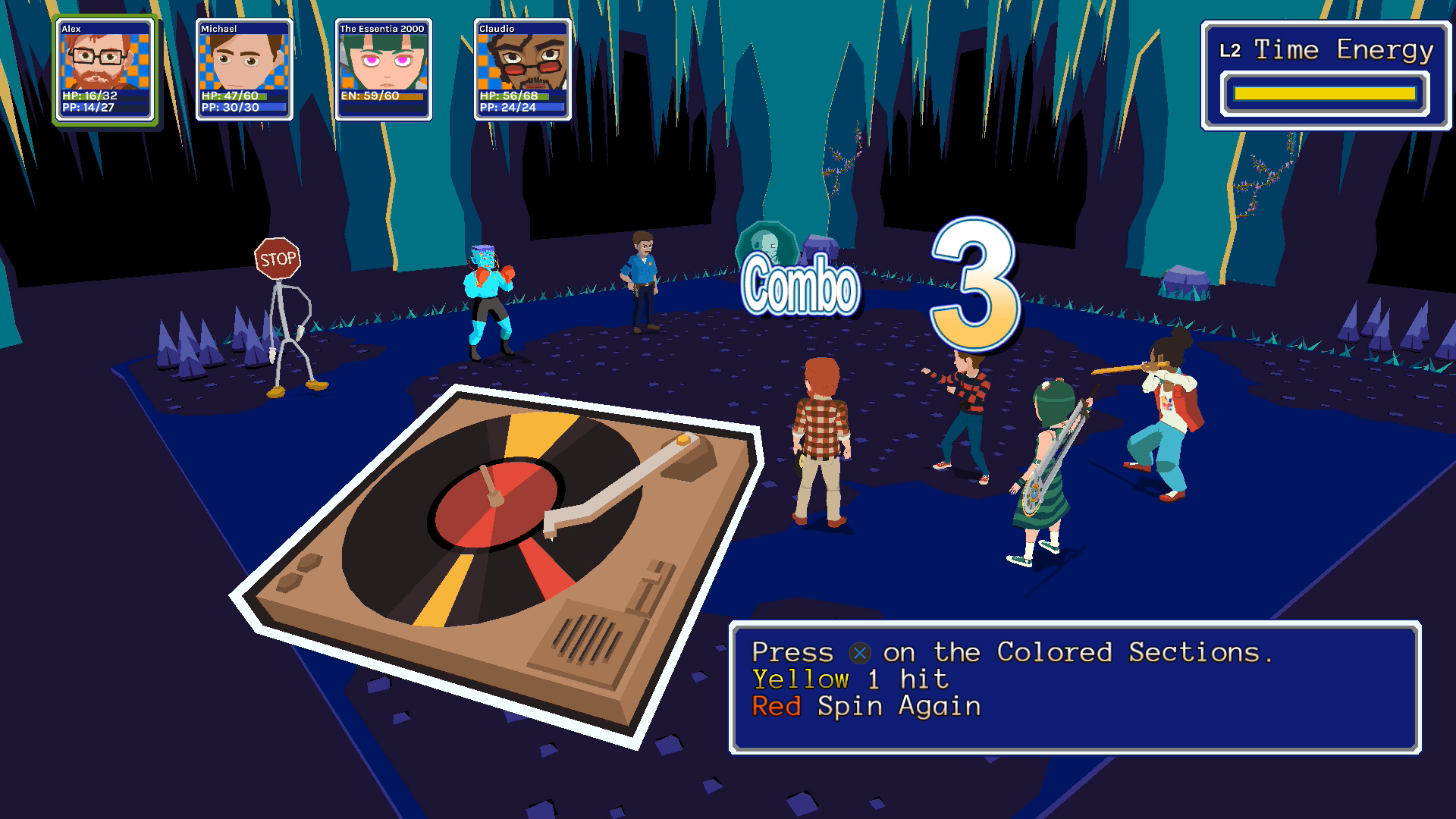 Review Fix: What was development like?
Like all game development it was a mixed bag. Moments of frustration, and anxiety, and joy, and excitement. It took four and a half years of my life to create this game, so I experienced a lot of changes in that time but the one constant was having this game to work on – and this was helpful. We worked from a space we rented from a local warehouse. At first there were five of us working on the game, by two years in it was just me and my brother working on it as everyone else had finished their major tasks. We'd keep pretty regular house from 8:00 AM to 4:30 PM – this was helpful for being consistent. We'd meet every morning to review the previous days work and plan the current days tasks. It was pretty relaxed environment.
Review Fix: What makes this game special?
Allanson: I think the world and characters. They're unique and fleshed out. Many people who have played the game describe getting very close to the cast by the end and really feeling as if they are friends with them. The world is fun, because it's quirky in its own way, but also grounded enough in reality that when you make a discover it feels like something you would find in your reality – just with a bit more magic.
Review Fix: What games influenced this one the most?
Allanson: Shadow Hearts, Lufia 2, Earthbound, and Persona 4.
Review Fix: Any fun stories or wild moments during development?
Allanson: The first that comes to mind is getting to show the game off at Tokyo Game Show 2015. All of the attendees and developers were very excited and enthusiastic and two Americans were making a game influenced by the style of games that came from their culture.
Review Fix: What's your favorite memory as a gamer?
Allanson: I remember going to pickup Links Awakening DX from toys r us as a kid, and on the same day finding an Ocarina for sale at a flea market and playing outside recreating the scenes from Zelda while playing that game. That memory is always very fond to me!
Review Fix: How does it feel to be on the Switch?
Allanson: Amazing. It's incredible to have a game on a Nintendo platform.
Review Fix: Why do RPGs matter to you?
Allanson: RPGs have everything that make games good in my opinion. Compelling story, rich characters, a large variety of content. I feel it's the most exciting form to tell a story in!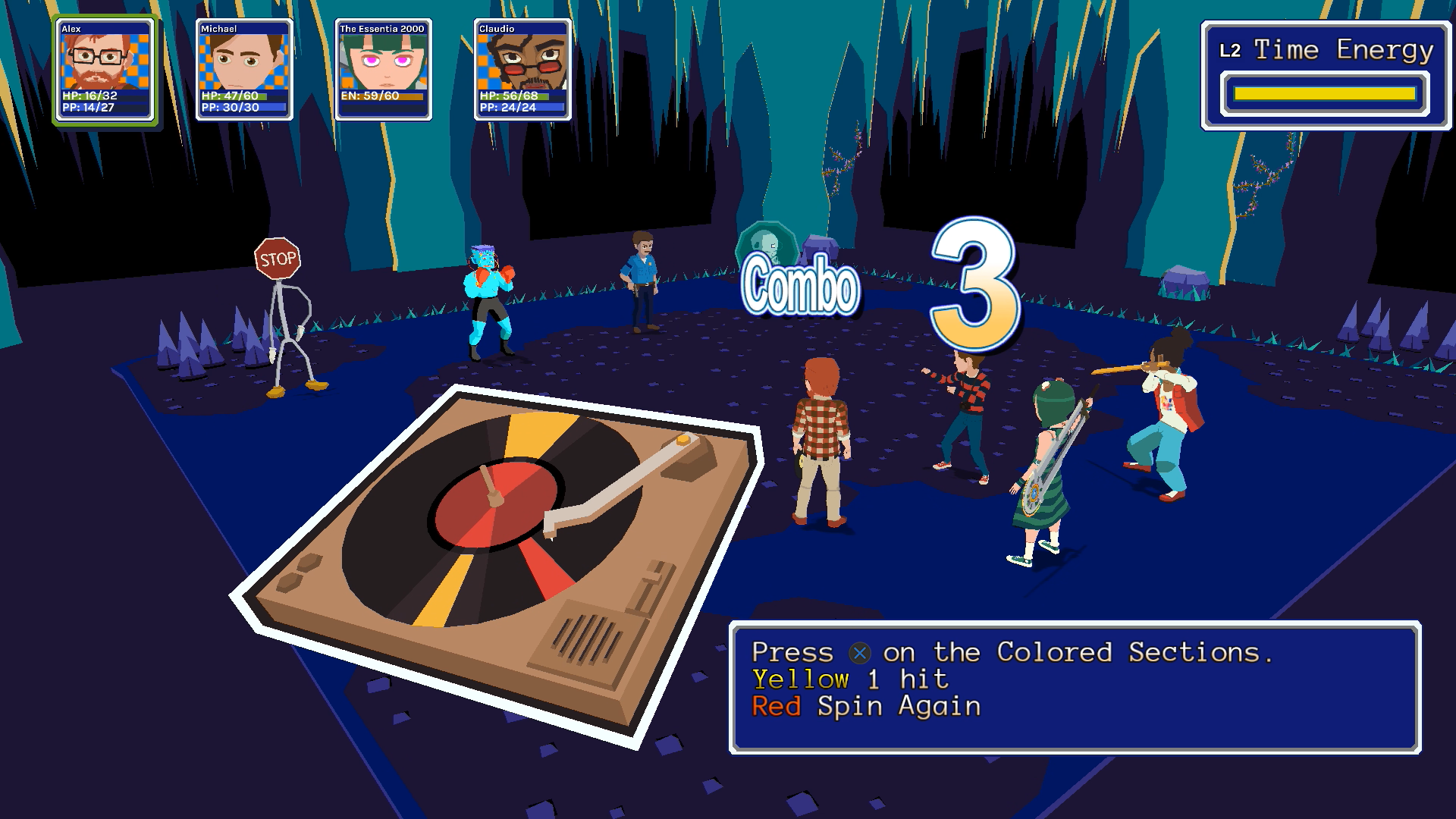 Review Fix: Who will enjoy this game the most?
Allanson: Fans of JRPGs and people who like deep stories.
Review Fix: Bottom Line, why must someone play this game?
Allanson: It's an experience not quite like anything else. It may not be a perfect game, but it has a lot of heart and surprising moments. I think this makes the journey worth it!
Review Fix: How do you want this game to be remembered?
Allanson: Well, preferably!
Review Fix: What's next?
Allanson: Supporting YIIK and making sure everyone has a great time with it while I brainstorm ideas for my next project!
Review Fix: Anything else you'd like to add?
Allanson: YIIK releases on January 17th on PS4, Steam, and Nintendo Switch. Please look forward to it!