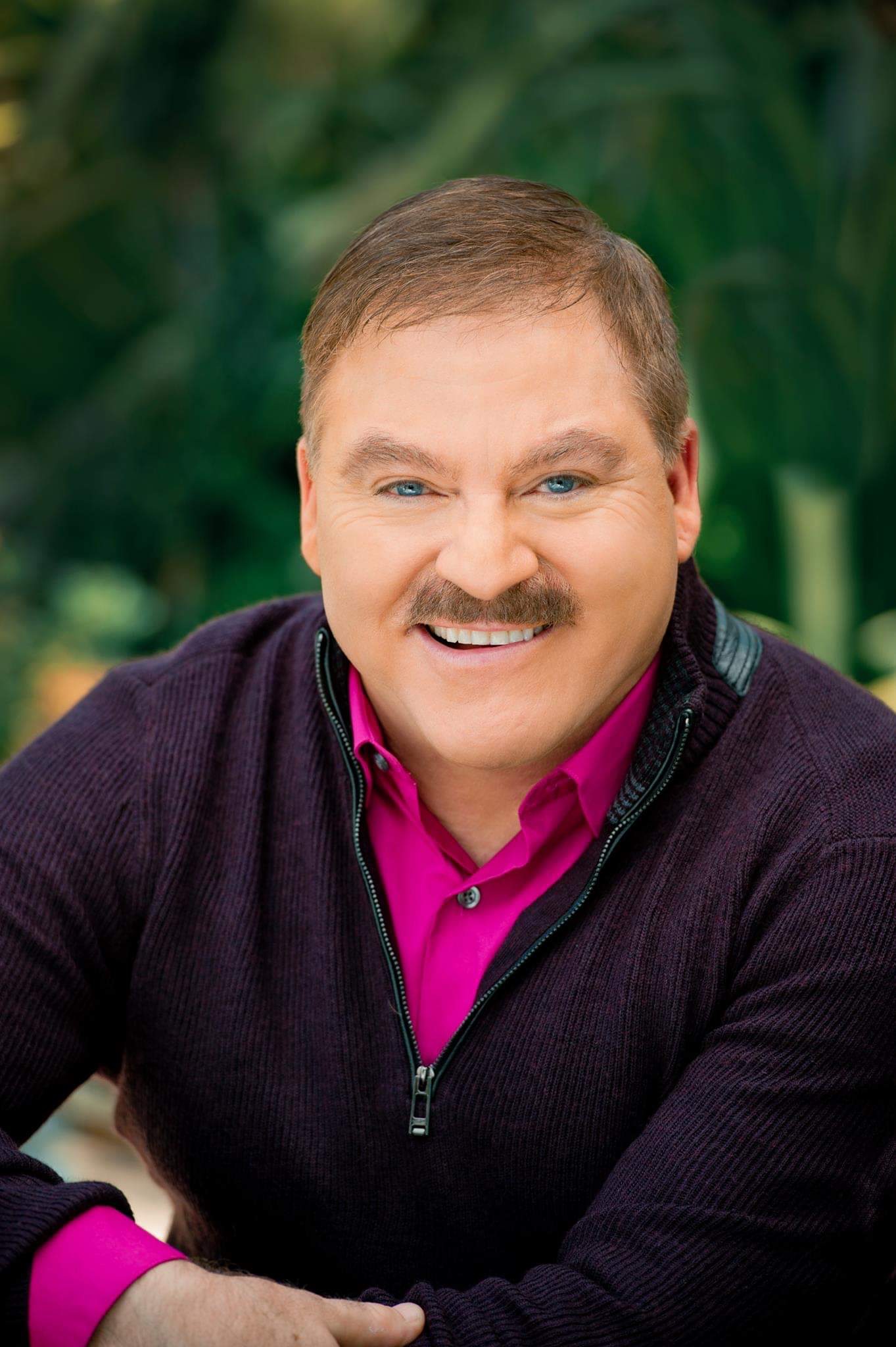 Review Fix chats with author and spiritual medium James Van Praagh, who discusses his new The James Van Praagh School of Mystical Arts and more.
About James Van Praagh:
Internationally renowned #1 New York Times bestselling author of Talking to Heaven, Reaching to Heaven, Healing Grief, Heaven and Earth, Looking Beyond, Meditations, Ghosts Among Us, Unfinished Business, Growing Up In Heaven, Adventures of the Soul, How to Heal a grieving Heart, The Power of Love, and his latest spiritual classic, Wisdom From Your Spirit Guides; James Van Praagh is hailed throughout the world as a pioneer of the mediumship movement, and recognized as one of the most accurate spiritual mediums working today. His messages have brought solace, peace and spiritual insights, changing millions view of both life and death.
Review Fix: How was your 2018?
James Van Praagh: I found 2018 to be a year of ups, downs, surprises and last minutes shocks.  Astrologically it was a time for upheavals of foundations and the way we think.  This certain was true politically.  I found most people becoming much more divided in their belief systems in dramatic ways and not willing to move from their positions.  There was a big move upward in tech and unfortunately, I believe people are becoming so much more involved in the realities of the make believe in the tech world, that is seems hard for them to associate with the "real" world.  Less emotional and more mental seems to be the way. I also noticed less patience for the global world and problems abroad.  It could be that the US is so unsettled, but there definitely was notable less interests in global affairs.
Review Fix: What's on your agenda for 2019?
Van Praagh: I will my task to open-up the world through heart work.  What I mean by that is bringing more people into the awareness of "mindfulness" and take responsibility for the thoughts they put out to the world, helping them to realize that these thoughts they send out create!  I am developing television shows with a paranormal twist as well as writing a spiritual musical and a screenplay about how tech is becoming our "go-to" in all things and one must be careful, as it can go too far.
Review Fix: What inspired the creation of The James Van Praagh School of Mystical Arts?
Van Praagh: I have always first and foremost been a teacher.  I created the school to be my legacy.  It is a place that people from all over the world can be involved in their own self-realization.  The school covers everything from being over sensitive in a human world, to developing and living a sense of mindfulness, to intense certification courses in in the healing arts, meditation, intuition and mediumship.  It is a place that anyone can go and find and learn about their passion and have a greater understanding of themselves as a soul having a "human experience" on this earth and not the other way around.
Review Fix: What are your goals for it?
Van Praagh: My goals for the on-line school are already happening. Â I never dreamed it, but the school is really becoming a community of sorts from people from all walks of life with various interests. Â It is a place to go for the person who feels like and outsider looking in. Â I want it to continue to reach more countries and become more of a global space to also help us realize that we are in many ways connected and truly the same down to our core.
Review Fix: What do you have to say to people who don't have spiritual beliefs? What can they learn from you?
Van Praagh: I would first like to share with them that being "spiritual" has nothing to do with religion.  So many people think that it does, and it does not.  Everyone of us is a "soul" who resides temporarily in the vessel called: "the body."  We all breath.  The breath is the "life-force" it animates the spirit.  Spirituality is how one chooses to behave in life with choices that they make for themselves and others.  With the on—line school The JVP School of Mystical Arts, it is an entry into learning, understanding, trying out another way to look at life with perhaps another perspective.  Meditation alone, helps us to have a better relationship with ourselves and in doing so, honoring ourselves better.  This is what the school is all about. Learn or remember how to be a spiritual being in this human world.
Review Fix: What's next?
Van Praagh: I will continue to open-up people to a different way of living life through self-realization practices, whether this be through in-person workshops, retreats, books or television projects, this is my goal.