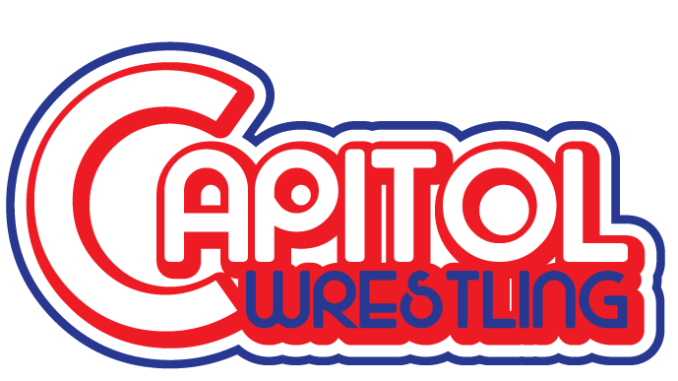 Unlike last weeks episode of Capitol Wrestling, this week's show failed to entertain. In what is supposed to be a 30-minute long show, you would expect at least 18 to 20 minutes of actual wrestling. Unfortunately, Capitol served up 20 minutes of unnecessary dry promos and flat pre-match in-ring commentary.  The show began much like an episode of Seinfeld, with four members of Capitol Wrestling's management team meeting in a cafe to discuss the chaos in running the show. Showrunner Harry Terjanian ends the segment by stating he has big plans for the next event. 

Matches:

Triple Threat Match: Sunny Kiss vs. Anthony Gangone vs. Chuck Payne: What starts out as a four-man promo segment quickly turned into an impromptu three-way match once Chris Cotton ended his open mic discussion. It was an evenly contested match by all three competitors with all of them getting a chance to show some offense. Chuck Payne late in the match started to get hot with a few body slams and clotheslines, but down the stretch, Sonny Kiss countered a top rope maneuver by Payne with a handspring into a Hunacarana. Simultaneously while Payne landed Gangone hit a weak frog splash from the middle rope on Payne which got him the three count pinfall.

After the match, another outside venue promo was cut by Ronnie Burton on a dimly lit stage. The purpose of the promo was to state his return and hunt for revenge after receiving nine staples to the back of his head after it was viciously cut open from a chair strike. The ambiance and visual element of the promo was a solid way to end the show but were not enough to save the sandpaper dry episode.