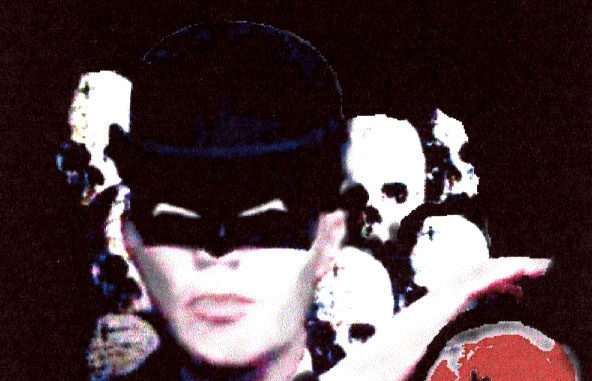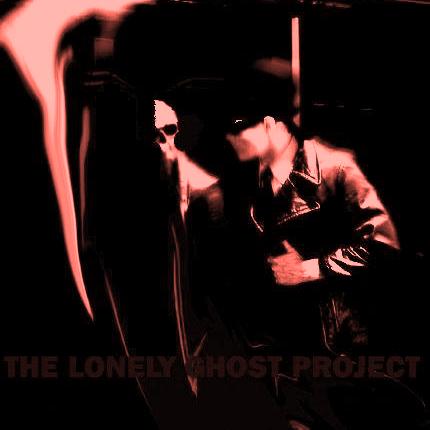 BReview Fix chats with Gnostic Gorilla's Dean Mason, who discusses his influences, goals and scaring people with his music.
Review Fix: How did the project start?
Dean Mason: Before "Gnostic Gorilla" there was "The Lonely Ghost Project". Dean Mason first recorded a single way back titled "Dark Hallway" with "Golgotha" as the B-Side. I (Dean Mason) eventually began experimenting with more electronic/industrial music and eventually named the project "Gnostic Gorilla" because there was band named "The Lonely Ghost Parade"and I did not want there to be any confusion, even though "The Lonely Ghost Project"has existed for years. One of my songs, which is now titled "Eye for a Lie" was called Gnostic Gorilla and so decided to go with that.
Review Fix: What's your creative process like?
Mason: I began usually with either beats of riffs or synth sounds. I usually have a vague idea what kind of song I want to do, but often, after adding layers of sounds and FX and atmosphere the track comes alive in it's own unique way. Then when all the music is finished, I write lyrics and record vocals. After that I do the final mix. Believe it or not, I find that last part of the process most difficult because matching a vocal style with the music is not always easy and it's also quite tricky mixing the vocals. Frustrating actually. I am not an engineer so I can only do my best.
Review Fix: What's your standout song? How was it written?
Mason: Oh man. One of my favourite tracks is "Womb to the Tomb." It has a classic rock feel (sort of like Morrison/Doors) mixed with a kick ass industrial sound. That said, I think 'Winter's Mourning is one of the best songs I've done and that's for personal reasons.
Review Fix: What are your goals for 2019?
Mason: I want to continue promoting "St. Basil's Asylum" with Cleopatra Records while at the same time promoting other releases. I plan on doing some work with other artists.
Review Fix: How do you want your music to affect people?
Mason: I want my music to scare the absolute shit out of people. Hahahahahahaha. Just kidding. I hope my stuff inspires people to escape while at the same time pondering some of the deeper questions.
Review Fix: What's next?
Mason: Really don't know. I think it is best to leave it at that. I just don't know. One day at a time man.