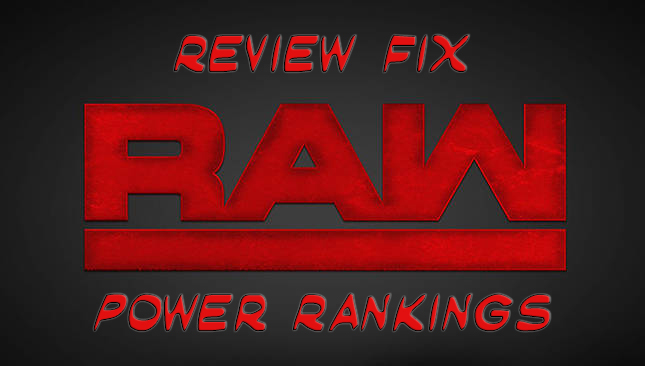 Check out this week's WWE RAW Power Rankings to see who starred as Fastlane approaches.
Honorable Mention: Lacey Evans: She needs to get in the ring ASAP. The RAW Women's Division is in desperate need of a jumpstart in the mid-card.
5: Aleister Black and Ricochet: These NXT stars are chock-loaded with potential as both singles performers and a tag team.
4: Ronda Rousey: Did Rousey relinquish the WWE RAW Women's Championship?
3: Roman Reigns: His announcement that he is in remission was one of the best moments on RAW in months.
2: Becky Lynch: The Man continues to be the best reason to watch RAW every Monday.
1: Finn Balor: Easily his best match on RAW in years, Balor os ready to be a damn good Intercontinental Champion.