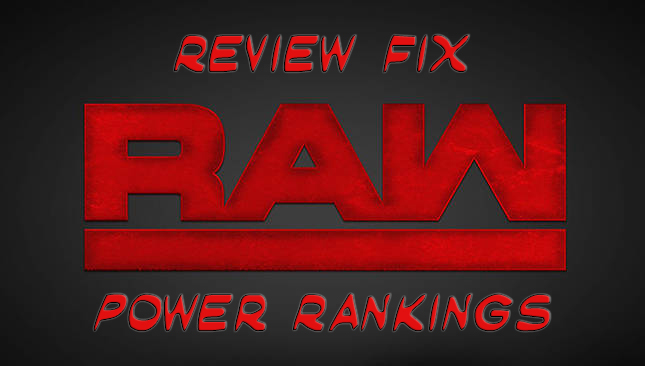 Check out this week's WWE RAW Power Rankings to see who's on fire with Wrestlemania just two weeks away.
Honorable Mention: Beth Phoenix: She destroyed both Nia Jax and Tamina Snuka this week, proving she's still got it.
5: Ricochet and Aleister Black: Is there a better tag team in all of the WWE right now?
4: Drew McIntyre: This is not "The Chosen One." This is not even the TNA or Indie star. McIntyre is ready to be a breakout star.
3: Triple H: His response to Batista is enough to get the world excited about how their match at Wrestlemania is going to turn out.
2: Finn Balor: With a guaranteed Intercontinental Title shot at Wrestlemania, The Demon is ready to get his title back.
1: Becky Lynch: Her dominance this week on RAW just proves she's ready to be RAW Women's Champion.