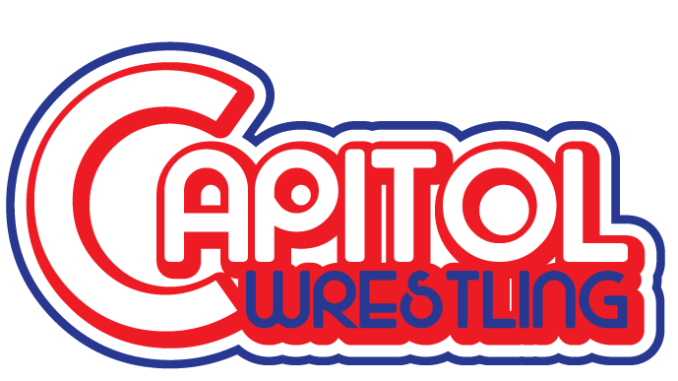 Capitol Wrestling's momentum slowed down a bit this week, but the well rounded main event saved the show from being a dud. The show started off slow with multiple promos used as time fillers and a mediocre squash match. This week's main event was the Capitol Wrestling Champion Matt McIntosh defending his title against Anthony Gangone. The match between Gangone and McIntosh shocked some life into the episode and added the consistent flow of quality matches that have gone on over the past three weeks.

Matches:

Tag Team Match: Ron Starr and Dave Reed vs. Dark Match Express: Before the match started, Ron Starr told Dave Reed that he had them booked in a tag match as a way to apologize for being so hard on him. He called for the Dark Match Express to come down, who was already beaten up and in pain. Once the match starts Starr used some dirty tactics to work over both members of the team. After Reed was tagged in and got some offense going, Devon O'Neal came from the back ready for a fight. Once O'Neal entered the ring, Reed tagged in Starr and left the entire ring area. After a sloppy Spine-Buster, O'Neal leveled Starr with a hard right-hand and a running jump kick. O'Neal then piled the Dark Match Express and Starr on top of each other to pinned all three.

Capitol Wrestling Champion Matt McIntosh vs. Anthony Gangone: The match immediately started off as a back and forth technical wrestling match. Both men had a solid share of lock-ups, take-downs, and submission holds. Eventually, the match pace picked up with hard chops, clotheslines, and counter-strikes. Gangone later countered the Apple-Slicer into a Back-Stabber. He then followed it up with a Package Shoulder-Breaker, but could not put McIntosh away for the pinfall. McIntosh finally got the momentum back in his favor when he hit Gangone with the Apple-Slicer once he caused Gangone to become entangled in the ropes. McIntosh locked in a Leg-Lock on Gangone and in Montreal Screwjob fashion, Harry Terjanian, who was in the broadcast section, called for the bell giving McIntosh the win.