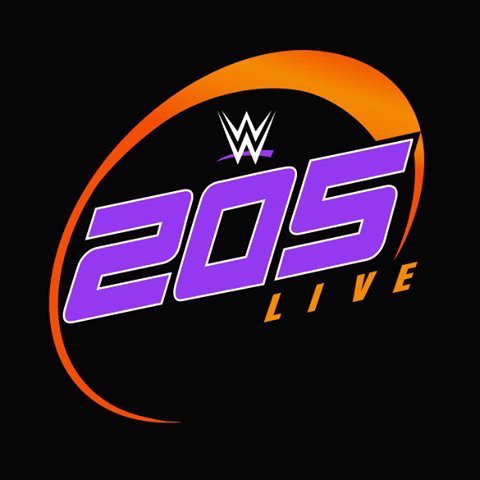 By Patrick Hickey Jr.
Three mid-card matches this week on 205 Live proved the roster has a lot more depth than anything thought previously.
Matches:
Mike Kanellis w/Maria Kanellis vs. Brian Kendrick: Kanellis kicked out of the Slided Break #2 and then landed a pair of Super Kicks, the Falcon's Arrow and his Neckbreaker variation for the impressive win.
Noam Dar vs. Mike Karma: Dar got the enhanced squash win with the NovaRolla.
Humberto Carillo vs. Jack Gallagher: Excellent match with a ton of counters that could have gone either way. Carillo got the win with a DDT and Aztec Press.