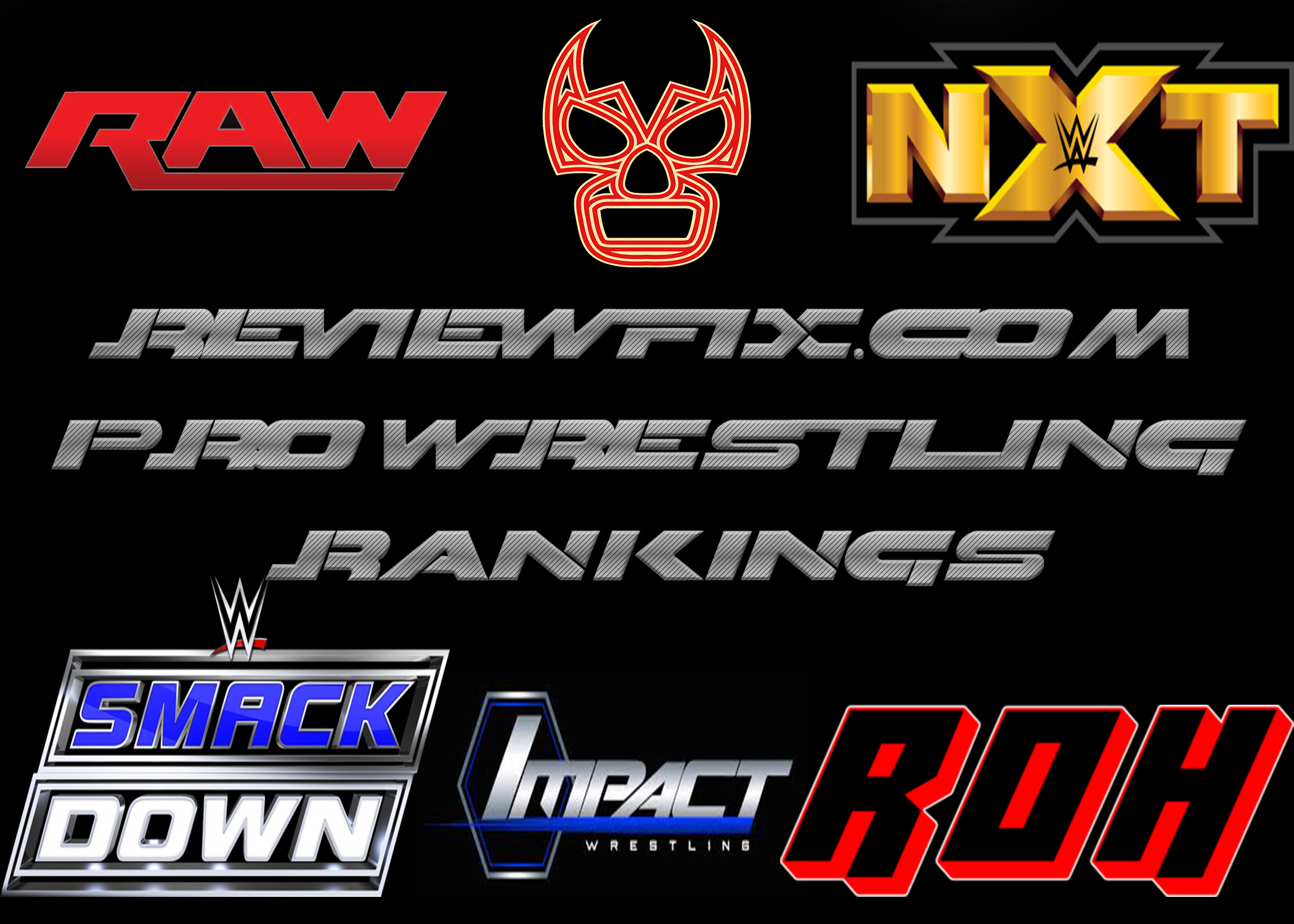 Check out this week's Review Fix Pro Wrestling Power Rankings to see who's heating up as Summer begins to reach its climax.
Honorable Mention: Kofi Kingston: For the first time in his WWE title run, Kingston is on his heels.
5: Drew Gulak: The Cruiserweight Champion continues to build up momentum in time for Summerslam.
4: LifeBlood: Their win over Villain Enterprises gives them momentum for the first time in quite some time.
3: AJ Styles: The Club is back and the rest of the WWE needs to watch out.
2: Seth Rollins: He's not Universal Champion, but he should be.
1: Kevin Owens: He's the best reason to tune into Smackdown every week and hasn't shown any signs of slowing down since his latest babyface turn.