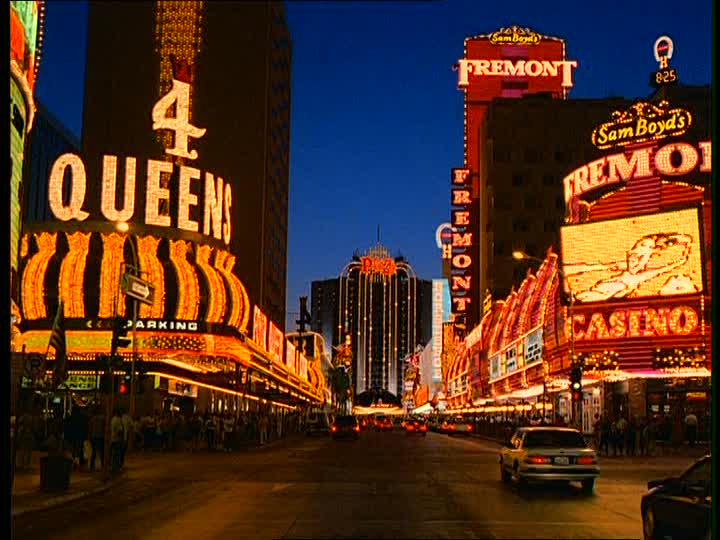 There's a lot of competition in the world of 21st century online casinos, which is good news for anyone looking at joining one as the treats and offers can be quite wild at times.
Key features of online casinos
Of course, there's more to choosing a good online casino than the freebies, you need to know the company running it is trustworthy, and that the casino is properly licensed. There should be a good variety of games, including slots and table games, and perhaps some less famous games like Keno and Bingo too, if you happen to really like those. Online casinos with live dealer options are also nice to see as they bring a land-based casino atmosphere to the website, and extras like a good range of withdrawal and deposit methods are also important to some people.
Once you are comfortable with the way a casino site works it's time to look at what some people would say is one of the most important potential features, the kind of cash bonuses it offers, if any. Many online casinos offer some kind of welcome bonus to new players, but it's worth looking at them alongside what else the site offers.
The bonus will only amuse you for a limited length of time, so a decent bonus offer plus features you will find attractive in the long term make an ideal site to pursue.
More about the different deposits casinos ask for
A traditional casino takes for granted that new players will deposit cash into their new account to use for their on-site wagering. In many cases this can be quite a low amount, but without some form of deposit the games cannot be played for real cash.
It is usually possible for new players at an online casino to keep things very low key, needing only to transfer some cash from their bank, (or preferred other method), and start playing. This is a no-strings arrangement, as any winnings are payable instantly, subject to minimum withdrawal levels. However, by far the most popular routes into online casino membership via one of two types of popular casino deposit.
· Matched deposit bonuses
Here the casino matches the cash amount deposited by the player. Sometimes it is limited to the first deposit, at others the first three or fourth deposits qualify. They have wagering rules which can delay any winnings being paid out.
· No deposit bonuses
There's no reason not to love no deposit bonus codes and if possible always try to sign up for a casino offering these, rather than any other kind. They are a very low (no?) risk way of wagering on a casino site, as the credits spent on games or slots were completely free to begin with.
There may be some rule about wagering any winnings many times before they can be taken out of your casino account, and no deposit bonuses often have higher wagering levels of around 40x. No-deposit bonus codes may also only bring small amounts, such as $5 or $10.