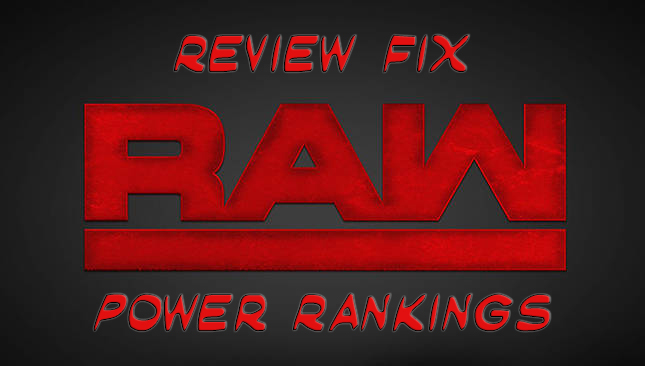 Check out this week's WWE RAW Power Rankings to see who starred in a less than stellar week of RAW action.
Honorable Mention: Bray Wyatt: His attack on Jerry Lawler continues his onslaught on WWE Legends.
5: Roman Reigns: He's no closer to finding out who's on his tail, but he keeps winning matches.
4: Samoa Joe: His win over Cesaro advanced him in the King of the Ring tournament.
3: Sasha Banks/Becky Lynch: Overnight, this has turned into the best feud on RAW.
2: The OC: Their loss of the RAW Tag Team Titles should only fuel their desire to take over RAW.
1: Braun Strowman and Seth Rollins: The new WWE RAW Tag Team Champions have more in common than people think.