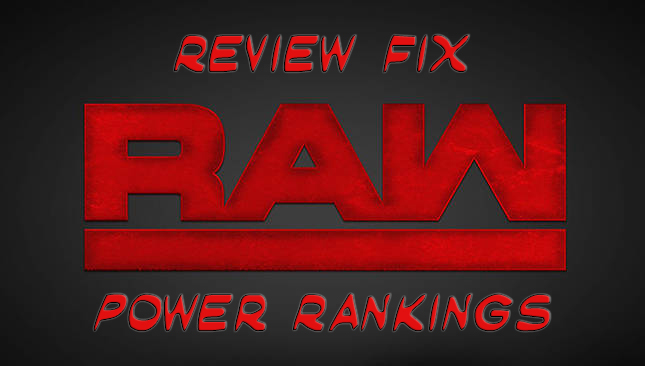 Check out this week's WWE RAW Power Rankings to see how the Red Brand fared after Survivor Series.
Honorable Mention: Rusev: He picked up steam against Bobby Lashley this eek with a calculated attack.
5: Aleister Black: It appears he's set for a feud with Buddy Murphy.
4: Rey Mysterio: The new United States Champion will have his hands full with a bevy of competition in the division.
3: Kevin Owens: A feud with Seth Rollins is exactly what he and RAW needs at this point.
2: Seth Rollins: With a heel-turn apparent can Rollins make the show watchable again?
1: Authors of Pain: What do Akam and Rezar have you their sleeves?