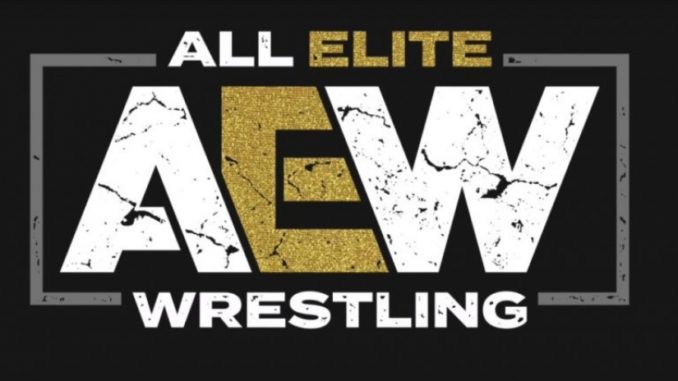 By Patrick Hickey Jr.
Check out our 2019 AEW Power Rankings to find out who domination the upstart promotion's first year of existence.
Honorable Mention: SoCal Uncensored: With teams like The Young Bucks, The Lucha Bros and Private Party in the Tag Team Division, SoCal Uncensored seemed like an afterthought in the promotion's Tag Team Title Tournament. But they not only won the titles, they've dominated.
5: Brit Baker: She's the workhorse of the division- win, lose or draw.
4: Kenny Omega: He's the Seth Rollins of AEW. He works every night, no days off.
3: Jon Moxley: His arrival in AEW signaled the continued push of the brand. He's a star and is treated like one there.Expect a title run in 2020.
2: Cody: Delivering one of the best promos in the industry in 2019, Cody is ready to be the face of a place.
1: Chris Jericho: Continuing to reinvent himself, Jericho had the most memorable title run in any promotion in 2019.