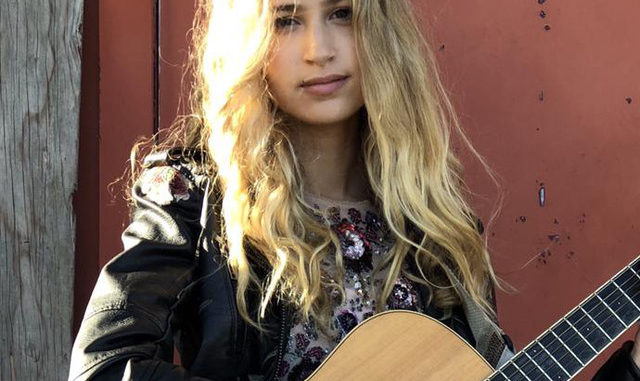 Our world is more connected than ever. Reaching friends, family, and even strangers can be done with a touch of a button. Through these connections comes Morning Text, a new collaboration from Trinity Rose and hip hop artist Steve Damar. Morning Text is the first time Trinity Rose tries her hand at the R&B genre and along with Steve Damar, proves her flexibility as an artist. The track catalogs a personal struggle of Trinity Rose finding love in the modern world that fits well with her new musical aesthetic.

Morning Text has a beat that is reminiscent of modern pop heavy hitters such as Ariana Grande, with a pounding bass and soft synths offering a groove worthy of radio play. You will find yourself waving your head to the beat while bobbing your head at the synths, which makes for a smooth listen. The vocals of Trinity Rose are smooth and emotional, painting a picture of the emotional rollercoaster she recounts in this track. This is demonstrated in lines such as "it's been so long since i got this, far forgive me if I'm not tryina get involved if it was up to you i'd have it all but it's the side effect of a broken heart" and reinforced by the chorus in the line "call me every morning just to say good morning I don't hate it, don't hate it." Her feelings are on full display here making this track feel very personal and revealing. The relatable nature is also something that will form a connection with many who struggle with love in this time of profuse availability.

Morning Text is a good first step into R&B for the young artist. With a smooth voice, relatable lyrics and eclectic sounds this track is not one to be missed. The eclectic If the R&B of today is a genre you love then you owe it to yourself to give Morning Text a listen. It is a track that will fit perfectly into your pop playlist. With a wide range of musical styles, Trinity Rose is definitely an artist to watch.