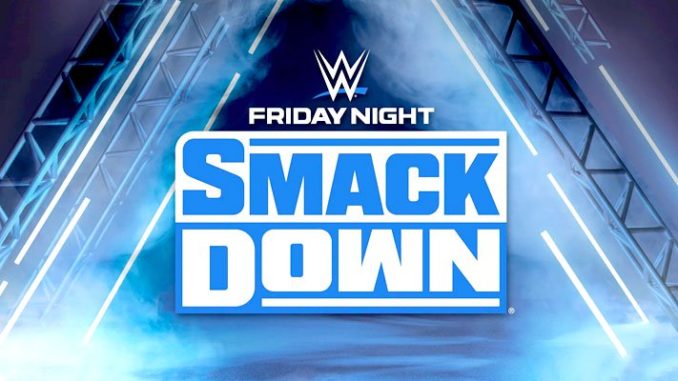 Check out this week's Smackdown Power Rankings to see how the Blue Brand Went Home Before Elimination Chamber.
Honorable Mention: Sheamus: He's a star, but is being booked like a nobody. Something has to change.
5: Bayley: She's not as "over" as she could be as a heel, but the WWE has faith in her.
4: Sami Zayn: His mic work gets better and better. Now it's time to make his faction matter.
3: Otis Dozovic: His day of reckoning is coming.
2: Dolph Ziggler and Bobby Roode: This is a team with a plethora of potential on the mic and in the ring. It's great that they are being used properly.
1: Bray Wyatt: His feud with John Cena is going to be a lot of fun.