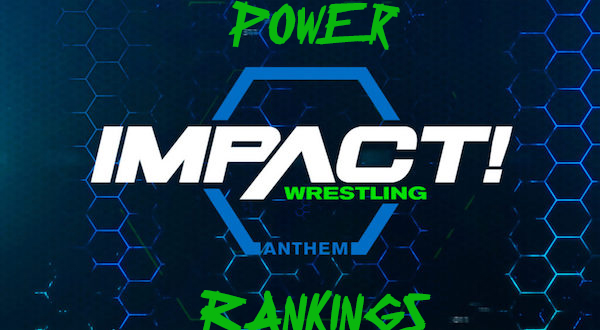 Check out this week's Impact Wrestling Power Rankings to see what went down on Night II of Rebellion.
Honorable Mention: Joey Ryan: How long is he going to keep this up?
5: Chris Bey: This youngster is moving up the X-Division ranks. Keep an eye on him.
4: Rosemary: The jury is out if she'll ever get back to where she was a few years ago in terms of "over," but her match with Havok proves she's still a charismatic performer in the ring.
3: Hernandez: Super Mex is getting on in years, but he can still perform.
2: Michael Elgin: The former ROH star continues to prove he belongs amongst the elite of Impact.
1: Moose: Mr. Impact continues to prove he's got the ability to be a World Champion.