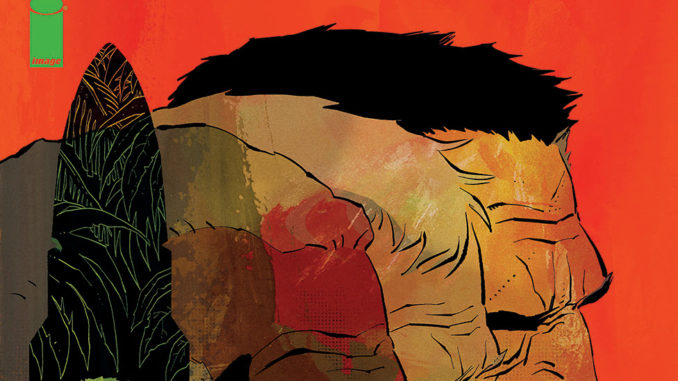 Bestselling writer/co-creator Aleš Kot (Zero, The New World), artist Luca Casalanguida, and Heather Moore team up for a gritty, all-new military action story in Lost Soldiers. The five-issue miniseries will launch from Image Comics this July. 
"The world needs bad men willing to do bad things so the world can stay good. That's the story we tell ourselves so often, right?" said Kot. "Lost Soldiers is what happens when you buy into that idea so much that it becomes a curse. This is not a nihilistic story. But it is unflinching about the consequences of our actions. It spells them out in blood and pain and loss. And maybe, if you're lucky, a sliver of hope."
Set during both Vietnam in 1969, and Juarez, forty years later, Lost Soldiers follows three men tied by the war they left behind—and on a collision course with a new one.
Lost Soldiers #1 (Diamond Code JUN200021) will be available at comic book shops on Wednesday, July 29.
Lost Soldiers #1 will also be available for purchase across many digital platforms, including Amazon Kindle, Apple Books, comiXology, and Google Play.