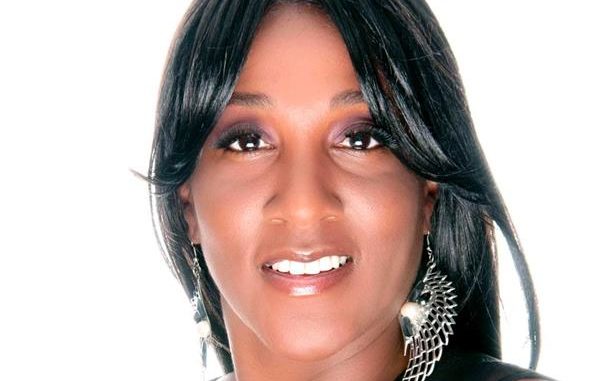 Review Fix chats with The Round Table Talk Show host Sharifah Hardie, who discusses the show and the impact she'd like it to have on the world.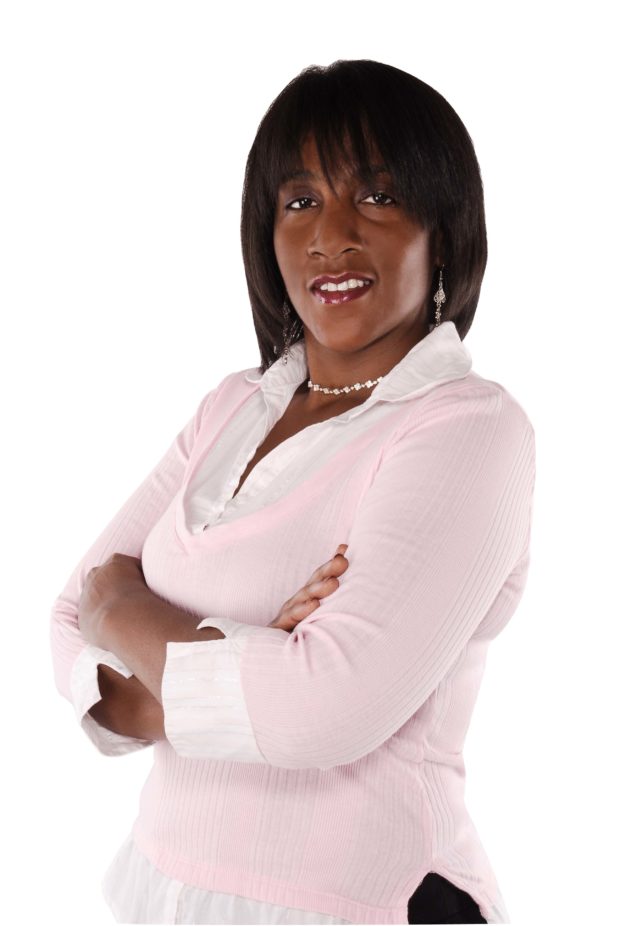 For More on the Show, Click Here.
Review Fix: What inspired this podcast?
Sharifah Hardie: I launched The Round Table Talk Show after my run for Long Beach City Council. I said, "They wouldn't give me City Council, so I took The Round Table, but I am going to have a voice to discuss current events and what is going on in the world."
Review Fix: What's the format like?
Hardie: The format is unique. The Round Table Talk Show is the the only daily, live, organic round-table discussion with multiple guests from different backgrounds, who come together to provide assistance, resources, guidelines and assistance to fellow entrepreneurs and business owners.
Review Fix: How is it different?
Hardie: The Round Table Talk Show is different because most talk shows, or most conversations for that matter, are typically based on a specific topic. For example, it might be a show where all of the guests are nurses, or accountants, but the people typically have a shared focus. On The Round Table Talk Show the guests are all different. They have different backgrounds, bios, resumes, specialties and experiences. What we like to do is show that no matter where we come from, and no matter what our background is, we have more in common than we have that's different.
Review Fix: What makes you a unique host?
Hardie: I would say that I'm a unique host because I am naturally inquisitive. I am never satisfied just hearing a 30 second elevator pitch or the information guests share on their bios. I want to go deeper. I want to know the why behind what they do. Yes, we understand that a guest may be a Doctor, a Lawyer, or Candlestick Maker, it really doesn't matter what the title is. What matters is why you decided to become one? How did you become interested? What are some of the challenges and struggles you experienced along the way? So often guests will say, "That's a great question." I've been interviewing guests since 2009. Many of my guests have been doing interviews for years. I want to ask that question the guest doesn't expect and doesn't see coming, yet portrays the guest in the best light that will make potential clients say, "Oh yes, I want to work with him/her!"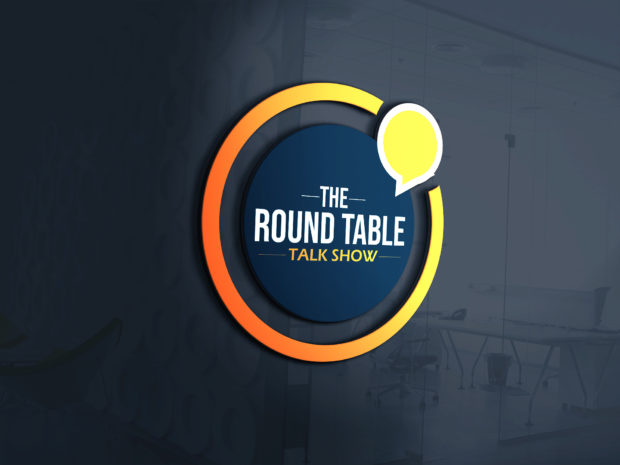 Review Fix: Who do you think will enjoy it most?
Hardie: Entrepreneurs enjoy The Round Table Talk Show the most. Being an entrepreneur can be very lonely… ESPECIALLY during a global pandemic. Many entrepreneurs are stuck at home, feeling alone and wondering exactly how they are going to survive and remain in business. By tuning into The Round Table Talk Show daily, entrepreneurs can learn from the experts. They can find out exactly what our experts have done to survive, what they recommend and can pick up tips, strategies and books on how to do so.
Review Fix: Favorite moments so far?
Hardie: I have had some amazing shows. I've done a show a day since March 30th, 2020. My favorites guests are the guests that you can learn from. Guests where I wind up trying to follow along and take notes at the same time. I love it when guests have truly prepared for the show. I can tell when they have their points ready, ask questions and interact.
Review Fix: How has COVID affected the show?
Hardie: I believe, that if not for COVID The Round Table Talk Show would never have been as successful as it is. We would never have been able to reach the audience that we now reach. Prior to COVID there were so many people that were "anti-Zoom." Those people would say, "Oh we only do in-person networking." That type of thing. All of your top, successful people would never have the time to sit down and chat with us. Our audience as well, would have been way too busy to sit down and watch the show, but statistics show that during COVID people went from watching 2 hours of content on social media per day to 8 hours. Basically, social media became a full time job for many people and The Round Table Talk Show is one of the shows people seem to enjoy tuning into!
Review Fix: What are your goals for the show?
Hardie: My goal for the show is to raise more capital through VCs and Angel Investors. With more capital we will be able to reach more people and further help entrepreneurs receive the help and assistance they need.
Review Fix: What's next?
Hardie: Our spinoff talk show, "Face to Face Talk Show" is the next step in conversations. Face to Face discusses race relations, police brutality, what's going on in America, etc. This show came out of the George Floyd tragedy, Black Lives Matter and the Presidential Election. So many of the guests on The Round Table Talk Show wanted to discuss these hot topics, but I didn't feel comfortable discussing them on that show because I was always taught not to discuss certain topics in mixed company and I didn't want to make my guests feel uncomfortable, so I created a new talk show for people who want to have that discussion. Also, since I have announced my intent to run for California State Senate Division 30 in the 2022 election I am utilizing these shows to share my views and to be of service to America.
Review Fix: Anything else you'd like to add?
Hardie: I would like to add that one of the things that I've seen throughout COVID and this global pandemic is the beauty of the human spirit. As the human race, we tend to join together in tragedy and that has been the most common theme throughout each and every show… people.. humans.. saying, "What can I do to help the world? What can I do to make this world a better place? How can I help you be better? Always remember that you are loved, you are beautiful, you are important and that the world needs people like you." It is a gift, and an honor to speak with, meet and to be a platform for so many amazing people!