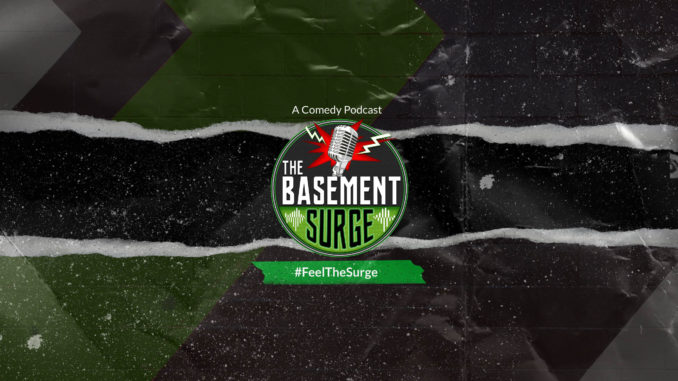 I hung out with Patrick Hickey Jr., gaming extraordinaire! Patrick wrote a series of books called "The Minds Behind the Games" and we got a chance to talk about them. He also runs a website ReviewFix.com and PatrickHickeyJr.com so go check him out over there too. We had a great time talking about the history of gaming, this man is a genius! I love his books!

You can get his books on Amazon right now!
The Minds Behind the Games
The Minds Behind Adventure Games
The Minds Behind Sports Games
The Minds Behind Shooter Games
Social Media!
Official Website: Podcast | The Basement Surge
Twitter: https://twitter.com/BasementSurge
Facebook: https://www.facebook.com/basementsurge
Instagram: https://www.instagram.com/basementsurge/
Discord: https://discord.gg/vGtZ6W7
Streamerlinks: https://streamerlinks.com/BasementSurge