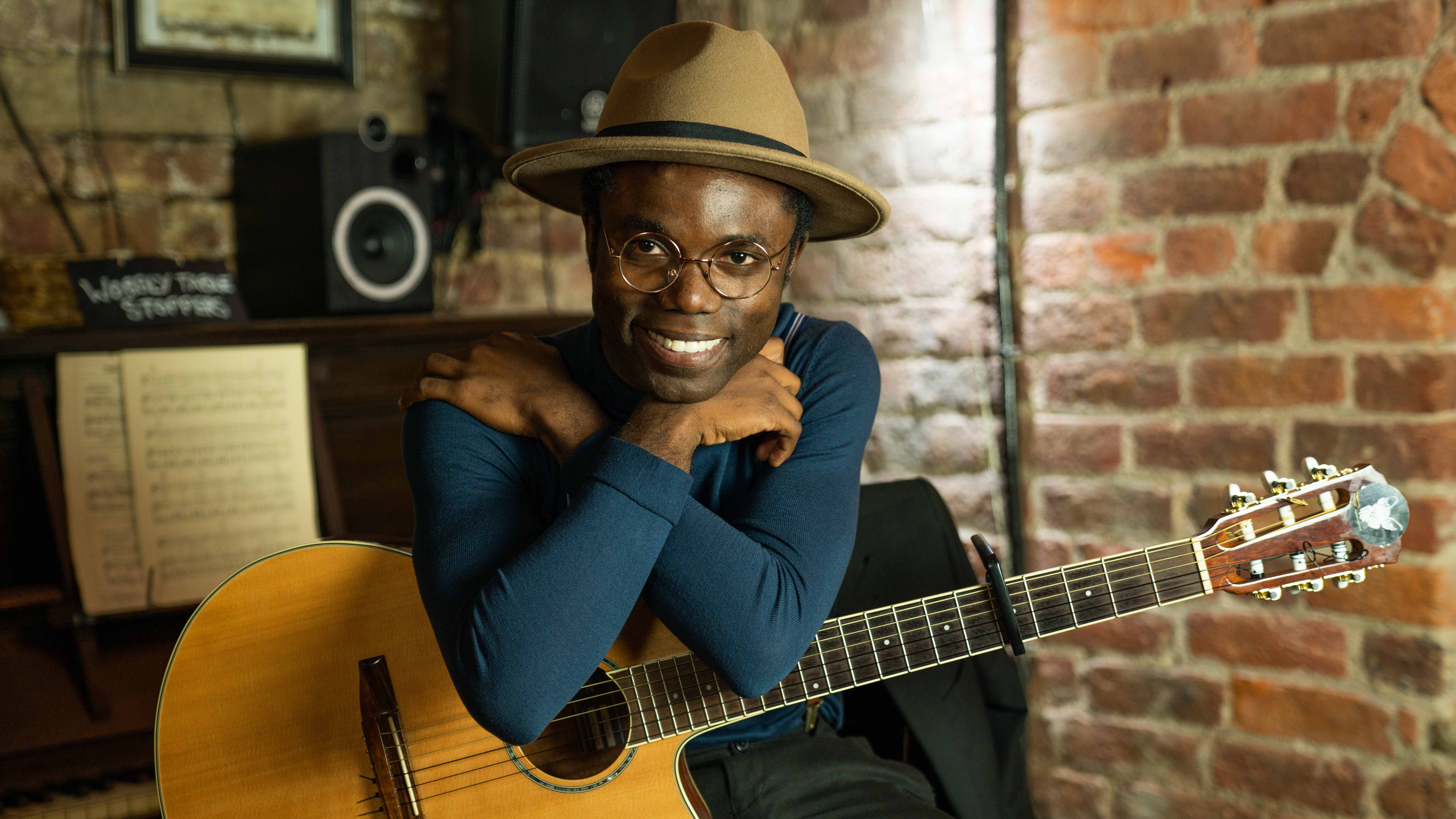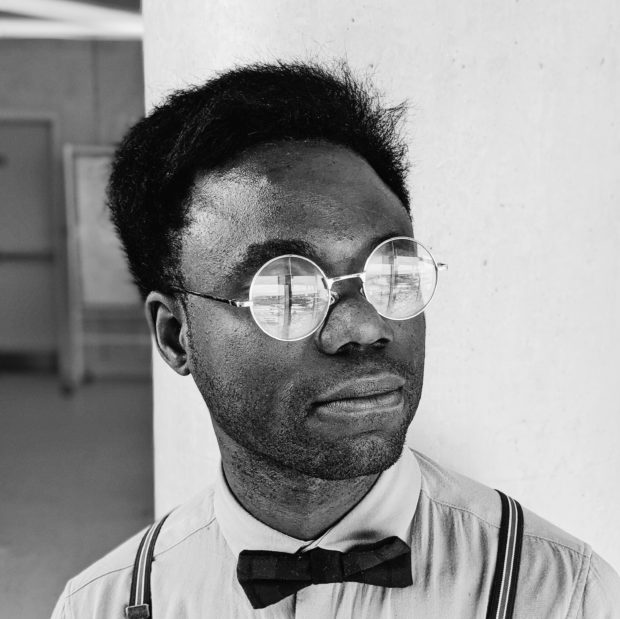 Review Fix chats with discusses their origin in music and goals for 2021.
Review Fix: How did the project start?
Ade Fabola: I took music courses in school and enrolled in a few summer schools for music when I was young. I didn't take it seriously at first, I just wanted to learn to play the instruments that looked cool so I gravitated towards the piano and bass guitar. Even though I didn't realise this at the time, it laid a solid music theory foundation for me. I later picked up the guitar and got really into fingerpicking and this led me down a path to what I now consider "my sound". I still consider it early days for my music, but man I'm so excited for the road ahead. It's going to be so much fun :)

Review Fix: What's your creative process like?

Fabola: Music is all around us, we live and breathe it everyday. The thing is I don't usually wait for inspiration. I'm always writing, sometimes writing for writing sake (to process my thoughts), and other times writing purposefully with a view to share it with the wider world. Inspiration often strikes when I'm overwhelmed by an emotion or a thought, for instance love, heartbreak or socio-political injustice. It also strikes when I come across good music (maybe a live performance or a new record) that moves me so much. When this happens I try to immerse myself in a headspace that'll allow me to put lyrics and melodies together. Sometimes I start a song by noodling around with melodies on a guitar, and then I come up with lyrics based on what's burning in my heart. Other times I take some words I've written and come up with suitable sounding melodies based on the vibes the song is headed in. Sometimes everything comes rushing altogether, all at once. When that happens, I have no choice but to drop everything and give in to the music.

Review Fix: What's your standout song? How was it written?

Fabola: I don't know if it's my standout song, but I can tell you that "Sweetest Thing I Know", the lead track from my 2019 EP of the same name, is quite popular on my local scene. The song is simply about nice, often overlooked things, like the smile of a baby, sunrises and sunsets, double rainbows, peanut butter and jam sandwiches, you get the idea. When I wrote the song I wasn't in the best place mentally. I made a conscious effort to notice and appreciate the nice things around me, however small or insignificant they were. I ended up writing a list and made it into a song, which as it turns out, is one of the happiest songs I've ever written.

Review Fix: What are your goals for 2020?

Fabola: This song – Something Good – is just one of several tracks that we will be releasing this year, and I can say to the listeners that they should stick around for some soft, soulful vocals, sweet melodies and a sprinkling of jazz and world music vibes. These are strange times, no doubt, but we've got new music on the way to provide a quantum of solace, and that's something to look forward to.

Review Fix: How do you want your music to affect people?

Fabola: I hope that my music makes people feel good. I hope that listening to my music will give folks a warm, fuzzy feeling in their core, a feeling that reminds us of what it means to be human, to take pleasure in the little things and to be kind to each other.

Whether it's a happy song or a sad, a song about love or injustice, I hope people find my words relatable; I hope my music conveys a sense of time, place and emotion, and if I can help put into words what people may be feeling, as far as my lyrics are concerned, that'll be a job well done.

Review Fix: What's next?
Fabola: To make and release more music, build my following, and have fun in the process. I wrote a lot in 2020 and was fortunate to record a bunch of songs which will be coming out this year. Something Good is just the start, the first of those songs, so there's a lot more coming later in the year. I've been writing away in lockdown and I'm looking forward to when we can get back in the studio to record more. When things get better, it would be nice to go out and play these songs live, maybe even go on tour when the logistics allow, but for now I'm focused on making music and building my online following.