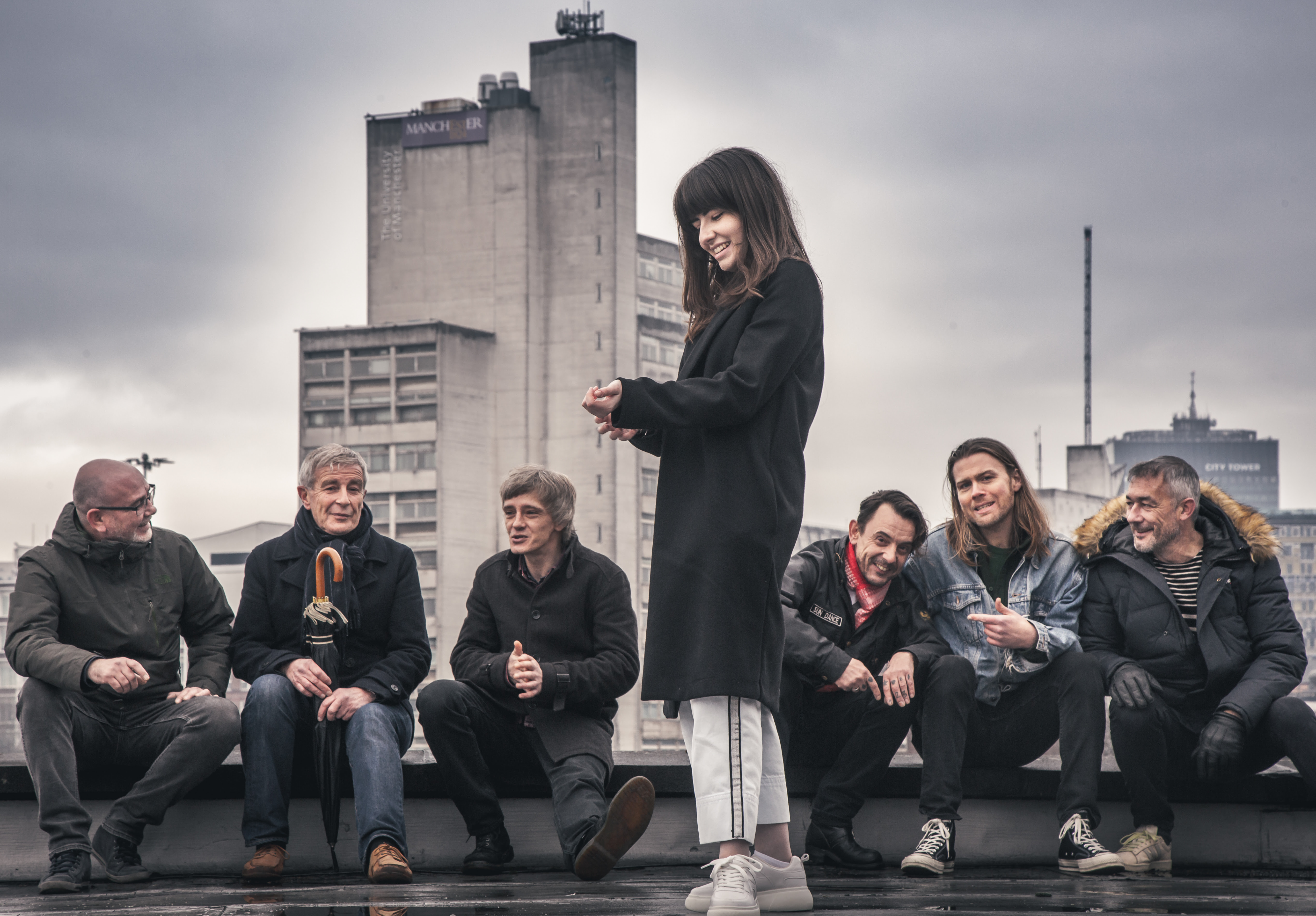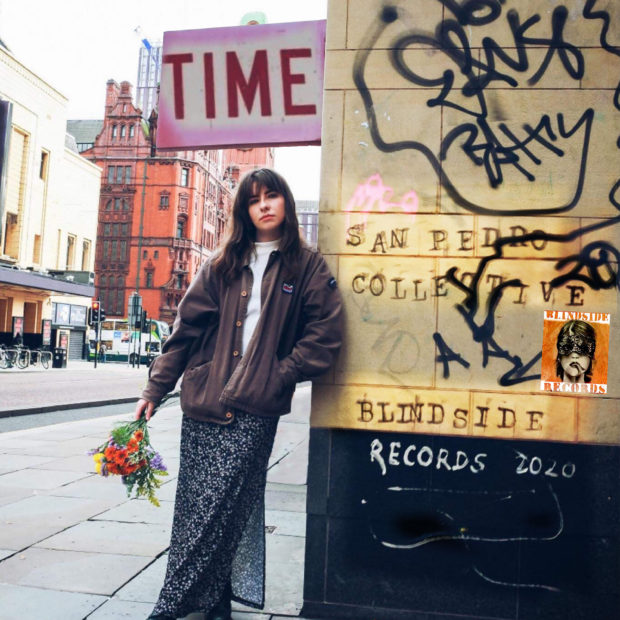 Review Fix chats with San Pedro Collective's Rikki Turner, who discusses the band's origin, creative process and new single, "Time."
Review Fix: How did you get involved in music?

Rikki Turner: I've been musical since I was young really and my parents have always encouraged it, so I've just taken as many chances as I've been able to. I'm always working on a few projects at once, and I crossed paths with Simon at an audition for a Smiths tribute band funnily enough, back in March. When he asked me to come and get involved with this group of course I said yes!

Review Fix: What's your creative process like?

Turner: With San Pedro, the band already had a few ideas that just needed some words adding to them, so in summer when we could get together we'd just rehearse for a few hours and see what came out. Often I'd find a nice little hook to play around with, then if the band liked it I'd finish writing the lyrics in my own time.

Review Fix: What inspires you?

Turner: I'm always inspired by new experiences and places, and I like writing about whatever's going on in my own life. In lockdown it's a bit more difficult, but walking round town and watching the world go by is pretty interesting to me.

Review Fix: How would you describe your sound to someone who has never heard you?

Turner: The band's sound is definitely eclectic! Everyone involved has their own tastes and I think that reflects in the sound – Rikki's into dance and house, while Simon likes a funky sound, something with a groove. I'm into soul and R&B and I think I've moulded my own sound around that.

Review Fix: How are your live shows different from your studio work?

Turner: We've only had chance to play once so it's hard to say! I think our shows definitely have to be a bit more planned and condensed because in the studio it's so easy to add as many instruments and lines as you want, but it's not so easy translating that to a live setting, especially trying to fit everyone onstage.
Review Fix: What inspired your latest single?
Turner: Well this was the first song that I got chance to actually write with the band, after originally just planning to record some vocals for one song. They asked me to do some more work with them, and the whole experience of starting this new project felt really exciting and also a bit like stepping into the unknown. The chord/bass riff from Keith and Justin had a fresh, summery sound to me, so it just felt right to write about a new beginning and getting settled.
Review Fix: What are your goals for 2021?

Turner: As a band we're hoping to play some live shows – we've got Macclesfield in May planned, supporting Peter Hook – but obviously we'll have to see if we get the chance this year. It's hard to plan at the moment!
Personally I'm planning to release some music with my own band, Indigo House, which is a new project that I'm really excited to share.

Review Fix: What's next?

Turner: Our single 'Time' is out on 23rd January, and we have a couple more singles that we're looking forward to releasing this year too.