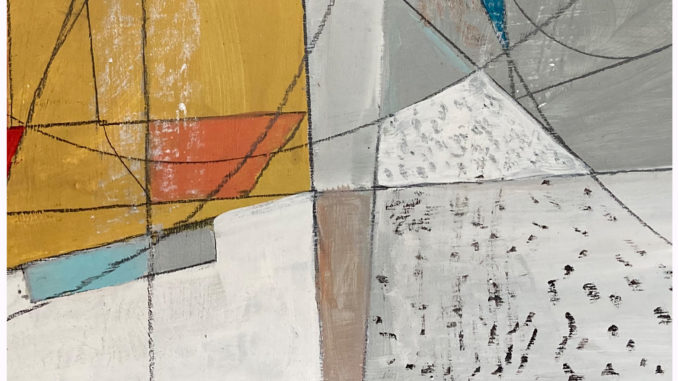 Review Fix chats with The Sunfields' Jason Kent discusses his origin in music and the band's new album, "Late Bloomers."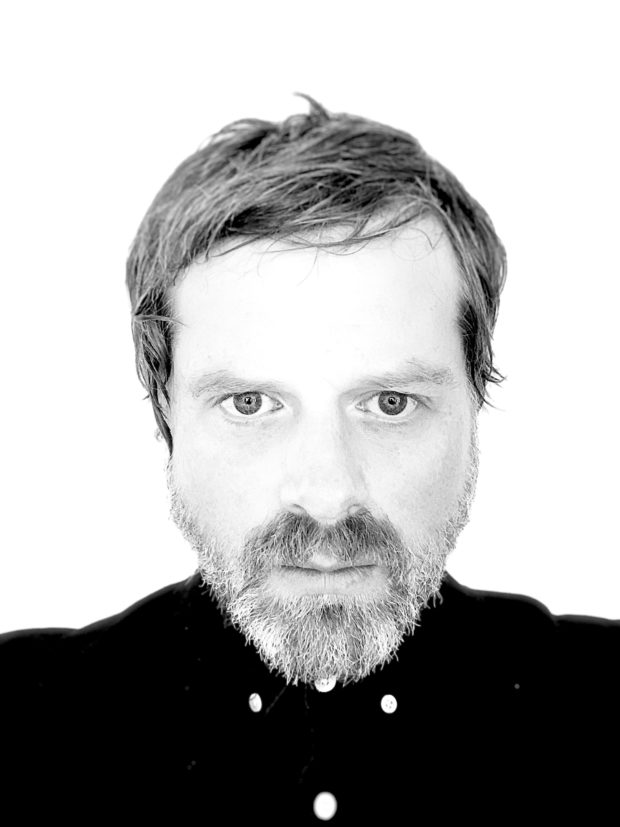 Review Fix: How did you get involved in music?
Jason Kent: I grew up in a small town off the island of Montreal and there was very little to do if you didn't have a drivers license. So we all bought guitars and plugged in. Surprisingly quite a few of us stuck with it. Two of my oldest friends actually play in the band. Seems there's something in the water…
Review Fix: What's your creative process like?
Kent: My process is pretty much always the same. An idea comes to me, and it either happens very quickly (like loosing one's virginity) or you have to chase it. Personally I like the chase.
Review Fix: What inspires you?
Kent: Random things inspire me. But as soon as I pick up a guitar, or sit behind a piano, I am immediately transported to "that place".
Review Fix: What does music mean to you?
Kent: As a child I spent endless hours drawing and doodling on paper. Later on when I began to playing music, it was the same feeling I had as a child. So music doesn't have a specific meaning to me. It's the same to me if I draw or paint. It's a warm void that I'm all too familiar with, and I go there everyday.
Review Fix: How would you describe your sound to someone who has never heard you?
Kent: "Imagine Elliot Smith hanging out with Tom Petty in the back of Neil Young's van while listening to Sparklehorse." If that doesn't work I might also reference our affinity for The Everly Brothers, and The Beatles. At the end of the day we're a rock 'n' roll band and we're not trying to reinvent the wheel. Having said that, I do try and write meaningful songs with purpose and melody.
Review Fix: How are your live shows different from your studio work?
Kent: Well like lots of bands (that we're radically altered by recordings like Sgt.Pepper), the live show and the recorded songs are two entirely different beasts.
When I'm recording a song and it calls for a trombone, or a choir, I wont' stop myself from recording it even if we can't pull it off live as a four piece. So inevitably, the recording and the live show will vary drastically. But it's the same singer, and the same intention. Some bands can afford to bring twenty musicians on tour and can faithfully reproduce their albums. I love that too. But we're not about that. The live show is grittier, and being the only guitar player in the band I sometimes have to amalgamate four different guitars parts into one. That's when you learn which parts are important. No room for fluff.
Review Fix: What inspired your latest single?
Kent: Lyrically the song pokes fun at Life. I sing about the "void" and describe the Sun as "looking lonely". It's a simple blues fuelled song with a snappy guitar riff, but underneath that I'm digging for a deeper understanding. I asked my friend Brad Barr to sing on it, 'cause it kinda has a "Barr Bros" feel to it. A nod if you like.
Review Fix: What are your goals for 2021?
Kent: Our goals for 2021…Well obviously I would love for the world to go back to something that it use to resemble. I also cannot wait to tour again. To just walk down any street, in any town. I would also love for people to hear our new album and really connect with it.
Review Fix: What's next?
Kent: Another record! It's already being mixed. It may actually come out as a follow up to my first solo record (JASON KENT from 2006).
It has lots of odd songs and ugly ducklings, but it's going to make for a very interesting album.
Review Fix: Anything else you'd like to add?
Kent: On average, there are about 50, 000 uploads to Spotify a day. So what makes Sunfields different and why should you listen to us? Well you don't have to, but we'd love you too. We're just a band with honest songs navigating our way through the haze.
I was recently told that the album's dead, and that playlists rule, and I find that a daunting.
With "Late Bloomers", we set out to make a story like album, not a collection of our "best songs".
I've always had this melancholy side to my songwriting and I didn't try and abandon that, I just wanted to add a back beat to it.
I love albums, and i love sitting down with an entire record from front to back. I adore all the small efforts and rituals it takes to listen to a vinyl. From removing it carefully from it's sleeve…dropping the needle down…scrutinize the art work and eating up every word in the credits.
As opposed to some random playlist made up by algorithms and analytics.
Late Bloomers is about coming to terms with "the void", and laughing at it ,and with it. Long live albums.