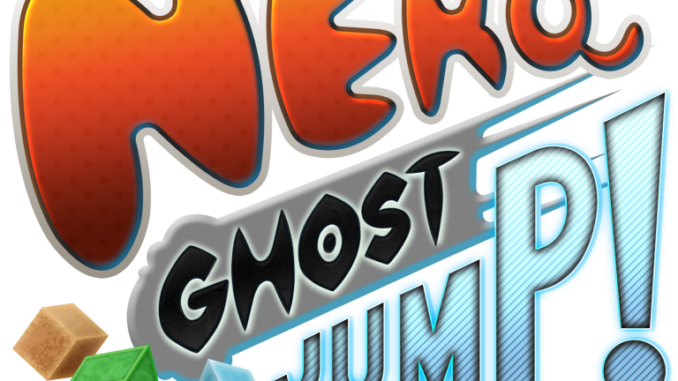 Old School Gamer Magazine chats with Victor Burgos, Creative Director, Burgos Games, who discusses his new game, "Neko, Ghost, Jump!."
About Neko, Ghost, Jump!:
Neko Ghost, Jump! is a puzzle-platformer in which you switch between 2D & 3D camera perspectives and between your physical & ghost forms to solve puzzles and combat enemies.
Supported by more than 400 backers on Kickstarter back in August 2020, Neko Ghost, Jump! will be released on Steam, Nintendo Switch, PlayStation 4 and Xbox One later in 2021.
Old School Gamer Magazine: How was this game born?

Victor Burgos: The game was a gamejam submission originally, https://victorburgos.itch.io/neko-ghost-jump-game-jam, that's the "before look" in the video we showcased https://youtu.be/2GKZldWT1N8
Old School Gamer Magazine: What is your role in the game?
Burgos: I am the Creative Director, Project Manager, Level Designer, Programmer, Marketing/PR. Basically, the boss whose wearing way too many hats, but this is typical indiedev.
Continue Reading at Old School Gamer