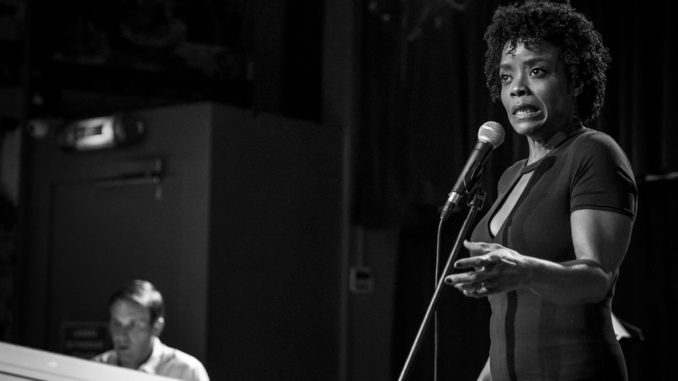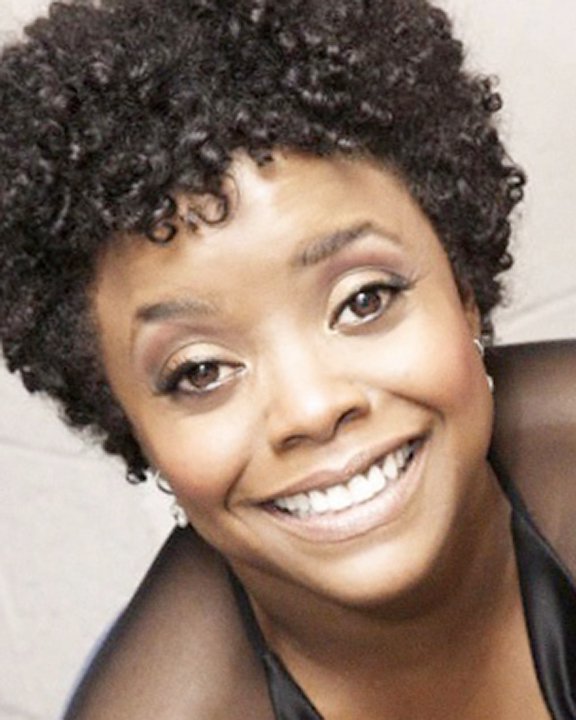 Review Fix chats with singer/songwriter Sandra Booker, who discusses her new single, "Until We Meet Again" and more.
About Until We Meet Again and Sandra Booker:
The heartfelt, deeply soulful track – which drops March 30th – reflects the New Orleans bred, Los Angeles and Paris based singer's long-awaited return to her Southern R&B and gospel music roots. Produced by Sandra and featuring her co-producer and co-arranger, veteran L.A. based musician Robert Turner, on classic retro keyboards, including Fender Rhodes and organ, the track couples her graceful and intimate, emotionally impactful performance with a slow-simmering arrangement, artfully blending a sense of old school cool reminiscent of Herbie Hancock's jazzy funk, Curtis Mayfield's dreamy soul and Donny Hathaway's spirit-stirring storytelling. She avoids the pitfalls of vocal histrionics and over-embellishing, instead she lets the story speak for itself, which makes this performance compelling, poignant and personal.
Written upon the tragic sudden passing of her dear friend, rising jazz pianist Derrick Finch (who posthumously earned his PhD in Jazz Studies from USC), "Until We Meet Again" brilliantly captures the journey of grief – not just her own, but that of everyone who has experienced loss. The song taps powerfully and insightfully into the sense of disarray and sorrow and need for hope amidst trauma during this anxious age of COVID-19.
Review Fix: You've traveled the world during the course of your life- how did/does it affect your vocal work?
Sandra Booker: Whenever I can be on stage it's magic and it's the place I feel absolutely free. I take good care of my voice, don't smoke or drink. I pole dance to keep my body healthy and in good shape. I'm a lifelong student of music so I'm always trying to learn anything that makes me a better musician and performer. Because of the down time we've all endured due to Covid-19, I've spent a lot of time working on myself and I'm finally pushing the boundaries of what music means to me and what I can contribute to it. Obviously, the pandemic has restricted my ability to tour but it's also given me the opportunity to have time to work on my craft and hone my vocal and composition skills.
Review Fix: What was the creative process like for your most recent single?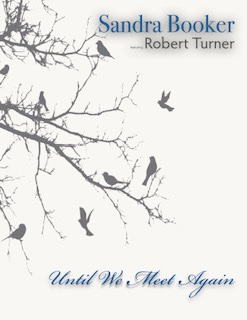 Booker: Until We Meet Again was a love letter I wrote to a friend (Dr. Derrick Finch) whose untimely passing shook me in a deep and profound way. I wrote the song in about 15 minutes. It was the only way to process the loss. It's taken me nearly ten years to be able to sing it without crying. And I don't always succeed.
Review Fix: What inspired you?
Booker: The artistic bond I shared with Derrick inspired me to write the song. The loss of so many people I know either directly or indirectly this pass year especially due to Covid-19 inspired me to share it. I hope it resonates with listeners in a positive way. I would love to hear someone else's interpretation of it as well. Perhaps Jennifer Hudson or Andra Day. They are two of my favorite vocalists.
Review Fix: What was it like to work with Derrick Finch? How special was he to you? What did he add to the project?
Booker: Derrick Finch was like a brother to me. I still keep in close contact with his mother. He was so authentic in his affinity for music and we shared that affinity. The beautiful memories from our friendship inspired me to record and release this song. I felt the timing was right and the message needed to be shared. I felt his spirit through the entire process. It was beautiful!
Review Fix: How would you describe your sound to someone who has never heard you?
vDeeply spiritual and soulful. I don't think I sound like anyone else. I sing from my heart. I sing from a place of passion. I don't know any other way to do it.
Review Fix: How are your live shows different from your studio work?
Booker: They are not very different because I put the same amount of thought and dedication to being on stage that I bring to the studio. I will say recording is less forgiving than the stage in terms of being on point pitch wise and I don't like having my voice manipulated by technology. The goal for me is to sing correctly whether live or in the booth.
Review Fix: How has COVID affected your work? How have you adapted?
Booker: Covid has been a mixed blessing. My European tour with my new partner Linus Olsson, who is a brilliant guitarist from Sweden and lives in Nice, France was canceled due to the quarantine and most venues are closed. However, I've been able to explore my love of writing and I'm working on a one-woman show about sexual abuse and how society addresses it when the perpetrator(s) is popular and the victim is not. Award winning actress Juliette Jeffers is the director and we intend to stage it this summer in Los Angeles. More details to come.
Review Fix: What are your goals for 2021?
Booker: My goals this year has been to learn the guitar and upright bass and so far so good. I have amazing teachers and I'm a quick study so I've made a lot of progress. I'm hoping to have a lot more fun too. It's easy to get depressed or feel lonely but I've filled that time re-inventing myself. It's been exciting meeting new creatives like myself and collaborating with other musicians, dancers and writers. I'm getting back into pole dancing to shed the 20 lbs I picked up during the pandemic. I was planning to relocate to Paris last year but that's on hold due to travel restrictions, however that's still my dream and I'm hoping to make it come true. In the meantime, I'm studying French (I love Duolingo) and improving my culinary skills. I'm hoping to open a traditional New Orleans Café serving Creole cuisine and feature local and touring artists. I always dream big.
Review Fix: What's next?
Booker: At the moment, I'm just enjoying life with family and friends while social distancing and looking forward to the future. I can't wait for live music to come back and I want to be in top form when it does. I think the audience deserves that. I've been taking acting lessons and working on a short film project so I've been keeping myself pretty busy.
Review Fix: Anything else you'd like to add?
Booker: I want to encourage others to be kinder to each other because life is short and fleeting. It can be gone in the blink of an eye so the memories we make matter. I want to make good memories wherever I go, in whatever I do. I want to love and be loved and I want to be worthy of it. I try encourage others to be better as individuals, starting with myself, and in doing so rebuild our communities so we all can live with peace, love and soul.