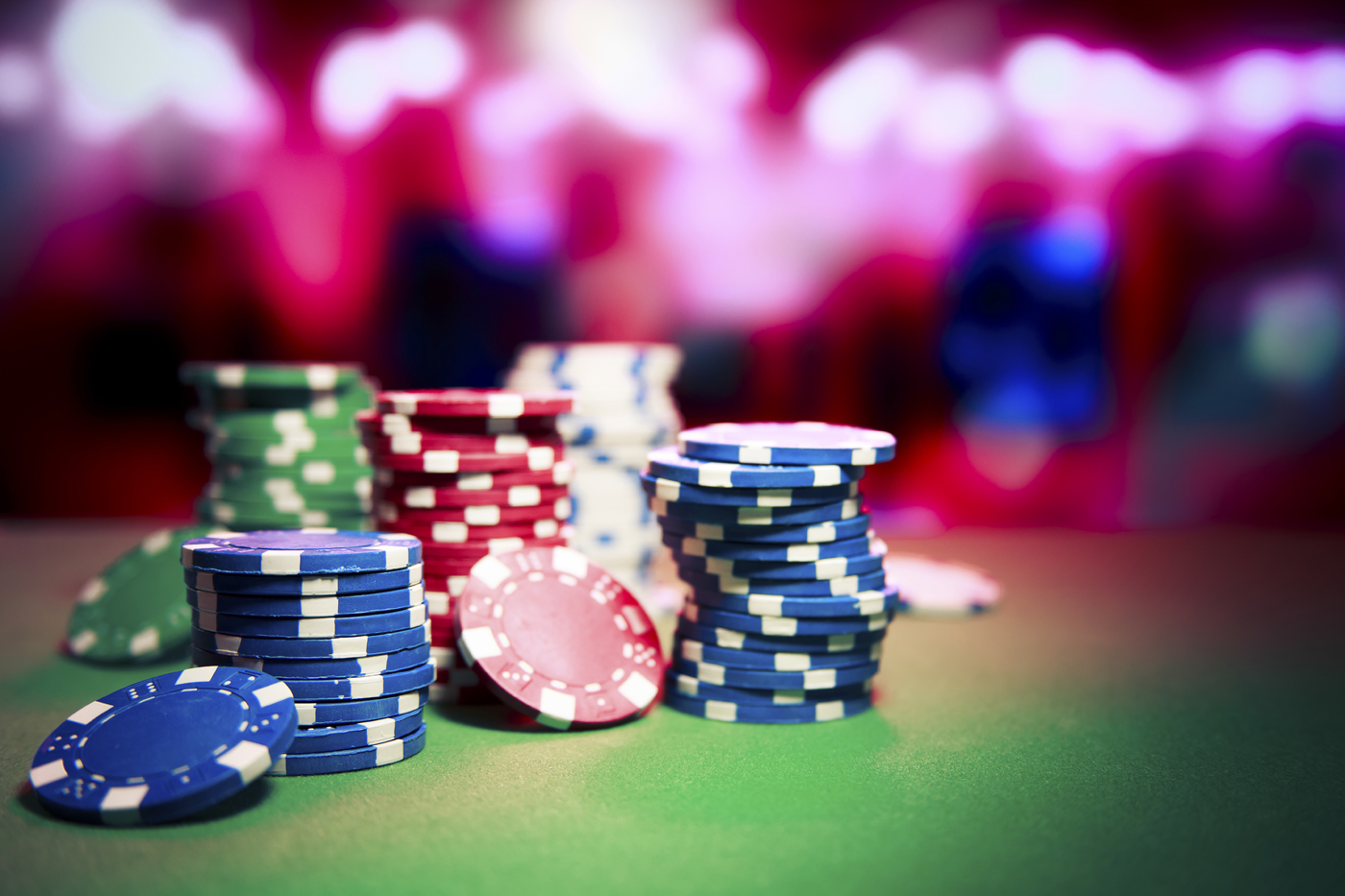 Online gambling has been around since the mid-90s, with online casinos, lotteries, and bookmakers all launching around that time. Over the years, people's enthusiasm for online gambling hasn't gone away but the sites we use have changed a lot.
While the very first online casino only featured a few different games, most modern sites feature hundreds or even thousands of different games. On top of this, security, payments, and the general quality of these sites have improved significantly, making online gambling much more enjoyable.
Our online gambling industry expert Jacek Michałski has shared his thoughts below on what he thinks are the top three upcoming casino industry trends in Poland. Check out his profile for more information.
Better Integration with Cryptocurrency and Blockchain
More online casinos and sportsbooks are beginning to accept payments made through cryptocurrencies. These digital currencies have now been around since 2009 and have gained wider acceptance as a method of transferring money.
Many kasyna internetowe and other Polish gaming sites are now offering welcome bonuses to individuals who use cryptocurrency to make deposits, which is a great advantage for crypto users. In 2021, there's little doubt that the number of gambling sites that accept crypto will increase as there's greater demand than ever.
Furthermore, many crypto experts believe that the blockchain can help to establish trust between players and online casinos. Currently, players need to trust the site they use is safe and fair, but a public blockchain would allow players to verify this themselves. A blockchain is a system used to store data and it can't be edited or destroyed once it's stored. Players can look up the results of a game to check that it's fair and ensure they're not being taken advantage of by a casino.
AR and VR to Take Immersion to the Next Level
One of the most exciting innovations in the online gambling industry in recent years has been the development of live casino games. These games offer a more immersive way to play at an online casino, live streaming dealers with real cards and casino tables to your device. These games have become massively popular as they're more realistic than playing against a computer.
The next step in online casino realism seems to be augmented reality (AR) and virtual reality (VR). These technologies have both been around for some time but are finally starting to see a lot more widespread, mainstream usage. VR uses a headset to simulate a 3D environment, it has applications in gaming as well as sports and training but one of the most interesting use cases is with VR casinos. Online casino software companies are starting to develop VR casino games, and we can expect to see these implemented in sites around the world soon.
Meanwhile, AR is a technology that superimposes computer-generated images onto the real world. Similar to VR, it requires a device such as a headset or simply your phone, and it has been used for gaming, public information, and other areas.
With online casinos, AR can be used to superimpose lots of useful information about a game or provide new ways to collect wins and bonuses. There's a lot of excitement among casino enthusiasts in regards to AR and VR, as they could both potentially lead to big changes to the casino gaming industry in Poland.
Greater Options
2020 was a great year for online gambling, with more people than ever signing up to use online casinos, bingo sites, and bookmakers. Experts expect this trend to continue into 2021 and beyond as more people get comfortable with online gambling and restrictions are reduced. With more people signing up, there's greater demand for quality sites and games, meaning more options for players.
Although Poland has a lot of restrictions on online gambling compared to some other countries, players still have plenty of choices when it comes to offshore sites. There are few risks, provided they play at a casino with a licence from a reputed gambling authority, and these sites tend to offer better games and bonuses. With sites having to compete with one another, the end result is better options for players.
It's impossible to say for sure what the future of online gambling looks like for Poland, but one thing's for sure, the love for online gambling isn't going away anytime soon. As technology continues to improve, online casinos, bookmakers, and other gambling sites will continue to innovate and change the way we gamble online for the better.