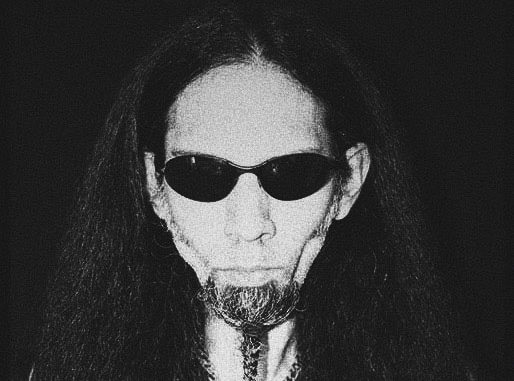 Review Fix chats with Kade Storm who discusses his origin in music and so much more.
Review Fix: How did the project start?

Kade Storm: It's a largely uninteresting story. I had ideas, and I felt that a solo project would help in realising those ideas.

Review Fix: What's your creative process like?

Storm: It's generally a case of working through ideas, often discarding the wide majority in order to focus on and carve out material for the central vision. Personal experiences and frame of mind are the primary drivers of what I consider to be a process of destruction and creation.

Review Fix: What's your standout song? How was it written?

Storm: I am firmly of the view that my recent LP, Ascension, is more than the sum of its three individual tracks. They all work in tandem. That said, the opening track, Wrath of The Fallen, personally speaking, is the one that stands out. It was, much like the rest of the album, written during the onset of a very bleak personal situation.

Review Fix: What are your goals for 2021?

Storm: For now, it's a matter of working on promoting this album and also its physical CD release via Narcoleptica Productions.

Review Fix: How do you want your music to affect people?

Storm: Everyone ought to draw their own meaning and central experience from the music.

Review Fix: What's next?

Storm: To continue the process of destruction and creation.