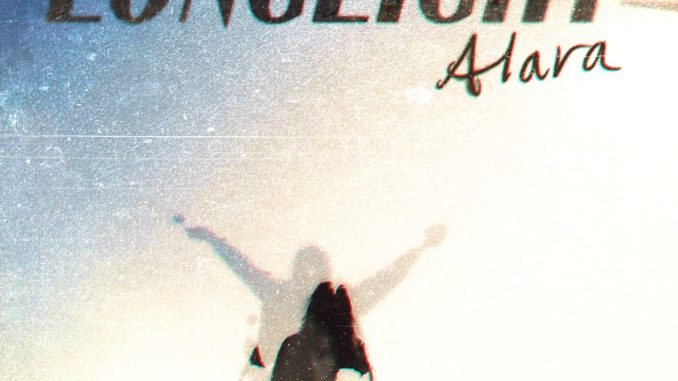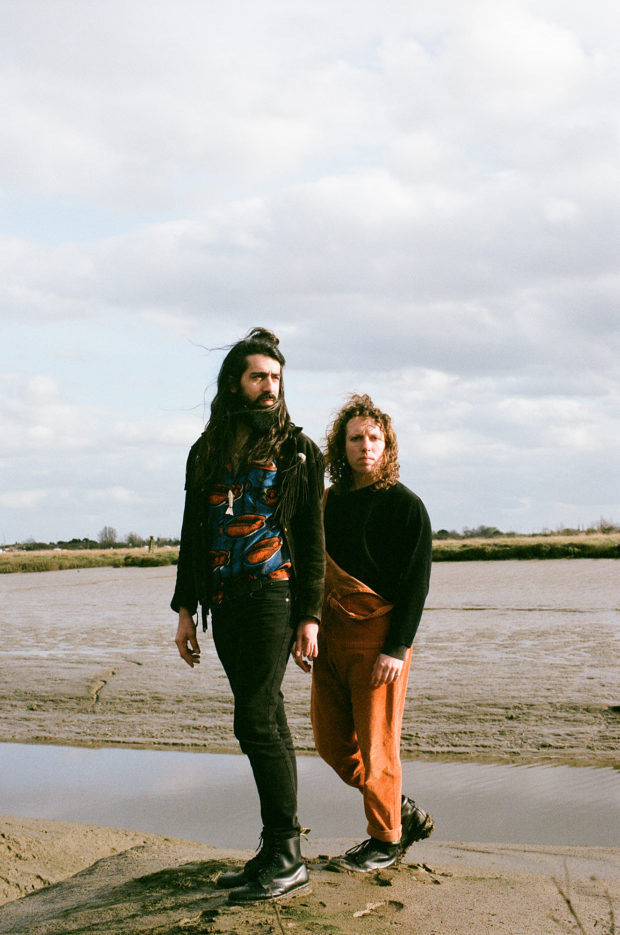 Review Fix chats with Longlight's Lucas, who discusses the band's new single, "Alara," as well as the band's origin and goals for the future.
Review Fix: How did you get involved in music?
Lucas: I was always fairly obsessed with music ever since I started stealing my sister's records at the age of 7. Then my mum took me to see The White Stripes live and that was a fairly pivotal moment. But seeing Hendrix playing left handed was what got me into playing. Two years later I moved to London to pursue it professionally and that's where we met. We were mates before playing together (I was a fan), and Jo asked me to play one gig in Tuscany with him, in some decadent palace. We met at the tower of Pisa and after the gig and a bottle of wine he offered me a permanent role in the band. How to refuse!
Review Fix: What's your creative process like?
Lucas: Jo tends to spark the first idea, and normally sends me full songs already demoed at his home setup. He's a prolific writer, and out of each batch there will always a few that really move me. We then take it straight to the studio to work with our producer Danny Allin, who helps us deconstruct the idea at the core of it. He's a disrupter, and will often take us down paths we would have never imagined, always pushing our limits. We use quite a lot of cinematic imagery to describe what we are picturing, from paintings to made- up scenarios, to try and achieve the sonic palette that works.
Then we will normally call upon our many collaborators to add different parts and textures, often chopping, reworking and re purposing things, putting them through tape, and breaking things down. We really deconstruct many of the elements, to try and find something unique.
Review Fix: What inspires you?
Lucas: Pretty much every art form, from literature to abstract paintings to of course other musicians. I think human expression tends to be a catalyst for others to find their own voice.
Review Fix: What does music mean to you?
Lucas: I think the meaning of it has changed throughout the years. When I was a kid it was a vehicle for teenage angst and emotions I couldn't fully understand. And even though now I intellectualise it and analyse it a lot more I still think that at its best music is something that creates a visceral reaction in people through movement, be that physical or emotional.
Review Fix: How would you describe your sound to someone who has never heard you?
Lucas: It's a night-time drive through a country lane, lights on the road, and as you flick through the different stations, it's all us; Soul to Pop, Psych, Avant Garde, Folk and Orchestral. But always heartfelt!
Review Fix: How are your live shows different from your studio work?
Lucas: We have been working in the studio for a very long time now, finding our voice and finishing all these songs that will come out soon. So we are currently working on a brand new live show, which is very exciting. I would say dynamism and collaboration are at the heart of it. We really value being able to be close and personal with the audience, and will often re arrange our songs for different settings and depending whom is playing with us. We like to keep it interesting!
Review Fix: What inspired your latest single?
Lucas: Jo's mum gave us this box of cereal when we first had a studio residency at Buffalo Studios in East London. We were sleeping on the floor and recording non-stop, in a very prolific period, and the cereal ended up keeping us alive, so we honoured it and Jo's wonderful mum with the title.
Review Fix: What are your goals for 2021?
Lucas: To finish our second record, which we are very excited about, play a few shows and get our band back together, we have missed them terribly. We collaborate with an ever expanding collective of musicians and being with them in a room hearing the full arrangements is going to be incredible.
Review Fix: What's next?
Lucas: We are playing 110 Above Festival in Leicestershire, and bringing out loads of new music in the upcoming months.