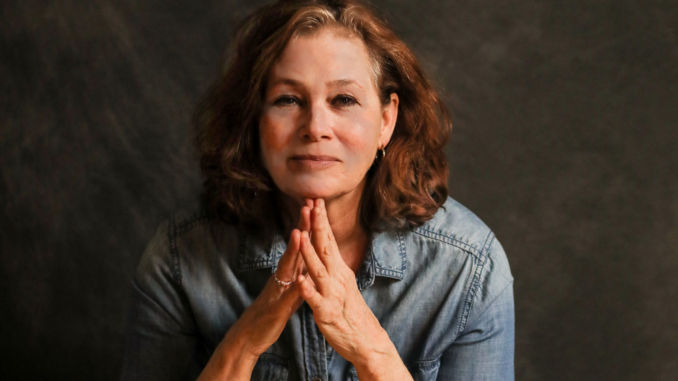 There are few tracks that are similar to There Are No Words by Kitty Donohoe. The folk tunes are lively in the instrumentals, while the lead vocals of Kitty Donohoe leave an instant impression. There Are No Words grabs you from the top with a surprising intrigue before fully revealing the message it's trying to give. While the aesthetic remains consistent, Donohoe's latest track is definitely one fans shouldn't miss.
The bagpipe in the intro is striking, and demands your attention. Before it begins to fade into the background, it's caressed by the soft and emotional vocals of Kitty Donohoe. It casts the perfect mood to listen to the rest of the track, as the guitars lead along the other instrumentals. The transition makes the moment they reveal themselves alongside the backup vocals feel special as vocals combine during the chorus.
The signature Irish inspiration is in full force with There Are No Words. From the striking mood of the bagpipes, to the soft caressing of the guitar plucks, Kitty Donohoe once again nails the aesthetic. The deep backup vocals of David Mosher make a fantastic addition to the track and work well with the soft vocals of Kittie Donohoe to create the perfect motif of emotional storytelling.
The lyrics are engaging and contemplative, a motif reflected in lines such as "Is there a poem that can heal these wounds, that will last a lifetime long?" It makes the chorus hit hard, especially during the outro when the full power of the song is on display Other lines such as "we were forged in 'free,' we were born in liberty" ring true alongside other such as "we are strong heart, we are a chain together that won't pulled apart." The soft guitar plucks are the perfect compliment to the rest of the instrumentals and pull the tune together, especially during the outro. It all comes together to create something that feels bigger than itself and makes an instant impression during your first listen.
There is pride in the words of Kitty Donohoe. There Are No Words is an emotionally gripping track, with lyrics that aren't easily forgotten once listened to. The power behind the soft vocals of Kitty Donohoe dwarfs the impact of the various backup vocalists and always stands out in the crowd. There Are No Words is an entrancing single that's incredibly hard to only listen to once, with an outpour of emotion that's nothing short of stunning.