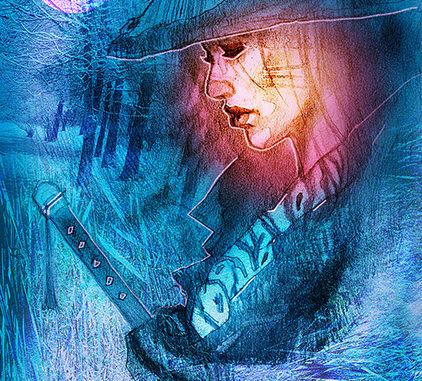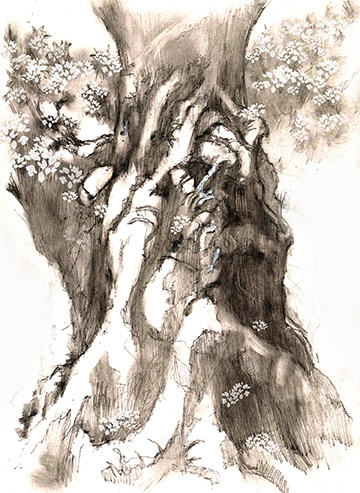 Review Fix chats with "Shokai: The Heavenly Blade" creator Jerry Lange, who discusses his origin in art, his influences and his current series.
Subscribe to his newsletter here.
Review Fix: How did you know a career in comics was for you?

Jerry Lange: I have read comics since I was about 10 years old. I don't really look at comics as a career as much as something that has been with me for a very long time. Telling and drawing stories as a creator seems like a way of life or a calling as they say.
Review Fix: You're a mailman during the day. Do you think about drawing a lot while you're at work? How do your two worlds connect?

Lange: I have done some drawing when I can on lunch breaks when time permits whether it is on a personal piece to get better or for a client. It is a customer service job and I take that idea of giving fans and customers of my work the best service and art I possibly can. I listen to their input and comments on my work and how I can improve.
Review Fix: Who inspires you creatively?

Lange: A lot of people. David Mack, Bill Sienkiewcz, Geroge Pratt, Bernie Fuchs, Micheal Johnson and many others from a variety of art fields. Akira Kurosawa, Hayao Miyazaki, Yasujiro Ozu, Jean Luc Goddard and Bruce Lee in terms of Cinema. Pretty much anyone creative in any field that has something interesting to say whether visually or narratively.
Review Fix: I love your style. What are your favorite things to draw?

Lange: People from life. My favorite thing to do is to draw from life whether live figure drawing with models, or when I am out and about somewhere or from photos. I always carry a small sketchbook and pen or pencil when I leave the house. It is all about observation.
Review Fix: How are your comics different or special?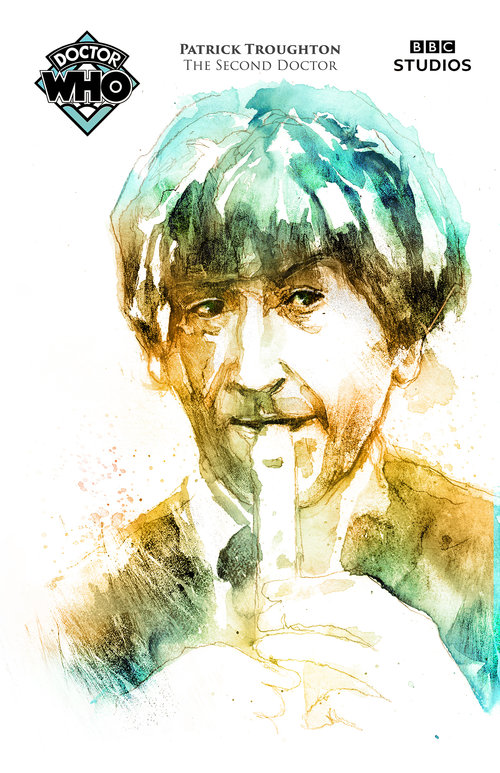 Lange: My comics are from my life experience and my own personal lens of the world I observe. We all have different experience(s). Similar yet different thus, we all have different stories to tell. Our own life lense defines this inherent similarity yet difference.
Review Fix: What about your current comic? Sell us. Sell us hard.
Lange: Shokai: The Heavenly Blade is my first comic that I am working on where I am doing everything. The story, the art and publishing. This comic will be the first story in the building of a universe I am creating called The Manaverse. This first comic is the story of Mira Nakagami and her destiny as Shokai the guardian of Mana and her family legacy as guardians. It is the hero's journey at heart. A modern Japanese fantasy story of self discovery. The Subtitle The Heavenly Blade is her main weapon and family sword, The Eclipse Blade. The blade of this sword is forged by her ancestor from the fragment of a meteor that fell to the earth from the heavens. Thus it is called the heavenly blade. Various powers are inherent with the magical properties of the ore.

Review Fix: Who do you think will dig it the most?

Lange: Pretty much anyone who likes solid storytelling with a fantasy and heroic slant. It is based in Japan and it's history so I have to do the research to be able to do those elements justice.

Fans of various Japanese culture elements such as anime and manga I think will enjoy it as well as mainstream and indie comic fans. I am also trying to bring an element of cinema in terms of panel design and pacing so I am hoping film fans will enjoy it too.
Review Fix: What are your goals for your publishing company?

Lange: To make great stories that are personally and financially successful and that readers will enjoy the experience in these stories I tell and the art I create.
Review Fix: What indie comics are you excited about?

Lange: Red Koi, Void Walker, Downcast, Blood Realm and Might Mascots all from Alterna Comics. Everyone should give Alterna Comics a read.
Review Fix: How do you want your books to be remembered?

Lange: As stories and art that took readers and viewers to a place they have not been before narratively and visually.
Review Fix: Anything else you'd like to add?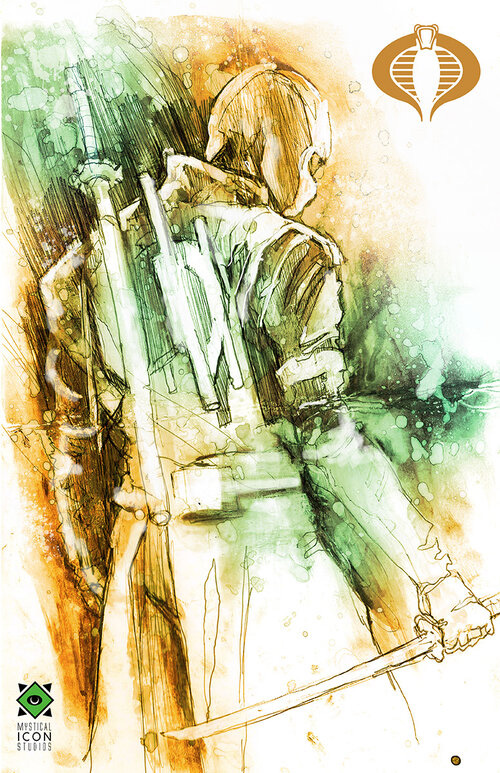 Lange: As Uncle Ben told Peter Parker….with great power, comes great responsibility!…LOL. I try to remember this piece of Stan Lee dialogue when making creative choices. Being a freelance artist and creator is a business and as artists we have to remember we are a business. To be successful we have to put the stories and art out into the world. Our work will grow and improve over time. Someone will be attracted to our stories, characters and art we create. We have to share it with others for this to happen. So grab that great power of creativity and be fearless in your work ethic.

Review Fix: What's next?

Lange: Well I am working on Shokai and The Manaverse currently. I have companion stories in development in my notebooks called Shokai: Blade Forge which tells the story of the forging of the Eclipse Blade and Shokai: Saiya's Story which will tell the story of a previous guardian of Mana. Both will be either short stories or Ashcans in print or digital.
Review Fix: Where can people find out more?

Lange: I just started my studio newsletter Mystical Icon Studios that can be subscribed to on Substack by searching my name Gerald Lange and subscribing. Here subscribers can be updated on my stories and art in various stages of progress as well as a secret free perk when I publish my comic.

My website at www.geraldlange.com I am also on Instagram and Facebook at Gerald Lange.