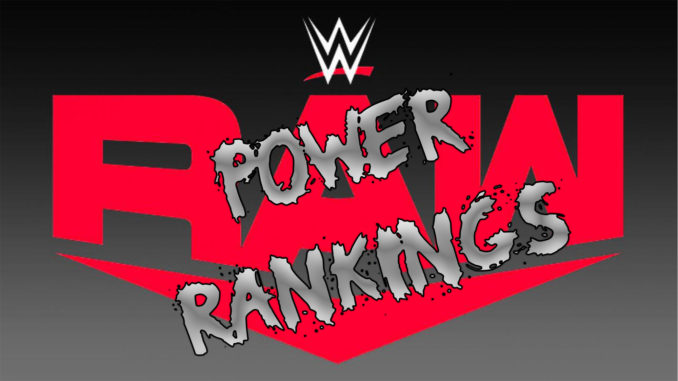 Check out this week's WWE RAW Power Rankings to see how the brand responded after Extreme Rules.
Honorable Mention: Angel Garza and Alberto Carrillo: These two may be the next serious contenders for the RAW Tag Team titles.
5: Keith Lee: His new Bearcat gimmick is a joke. But he is not. It was nice to see him get a squash win for once.
4: Damian Priest: The United States Champion picked up another impressive win over Shemaus this week.
3: Charlotte Flair: Her win over DouDrop is proof that she needs some real competition.
2: Bobby Lashley: Now out of title shots, what's next?
1: Big E.: Now that he's vanquished Lashley, it appears Drew McIntyre wants a shot.