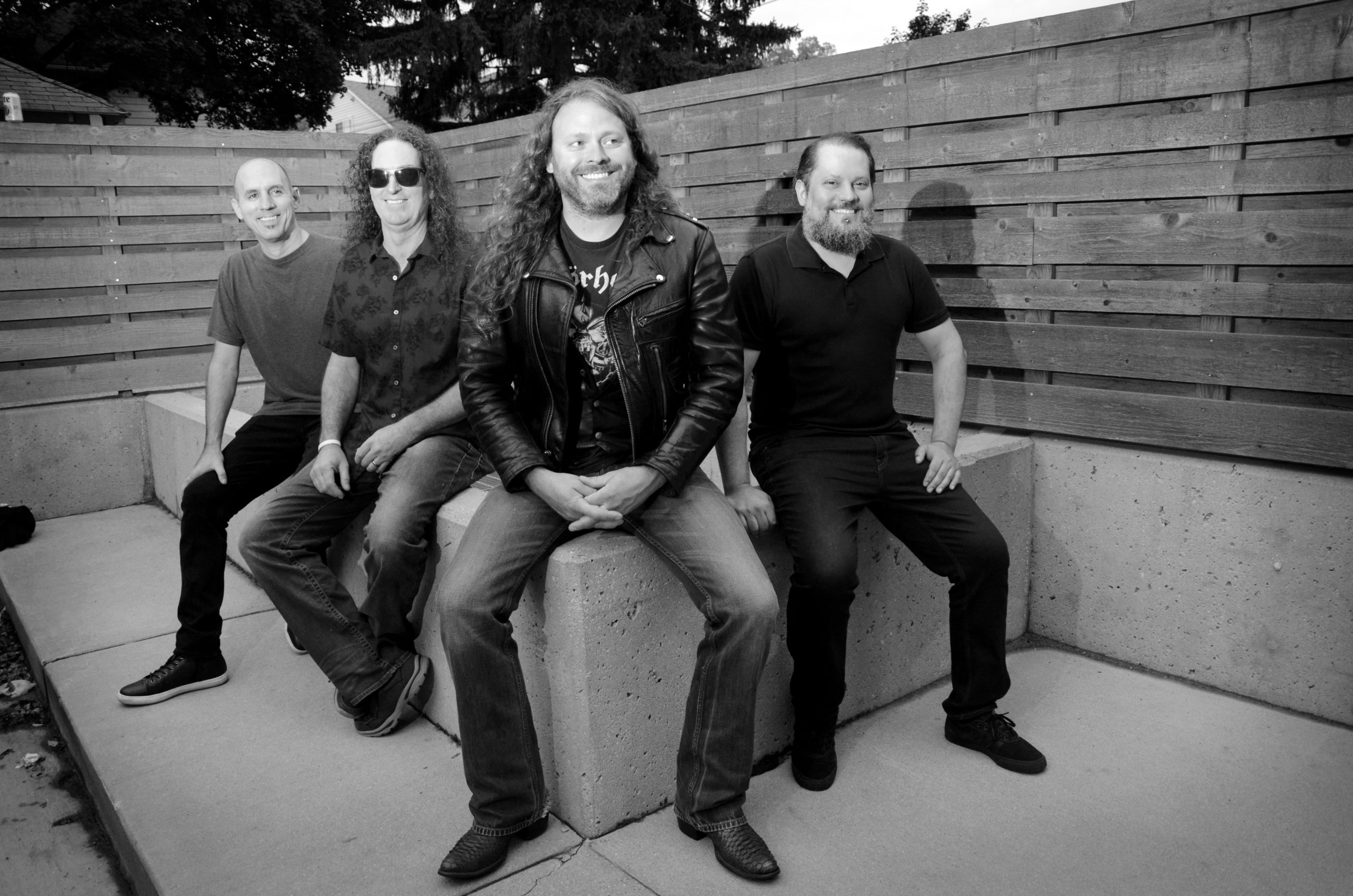 Review Fix chats with The Rockit King frontman Jes Beveridge, who discusses how the band came together and so much more.
Review Fix: How did the project start?
JB: The Rockit King started as a West Michigan supergroup of sorts. We were all in other bands in late 2001 but started TRK as kind of 70's GuitarRock band. A purposeful cross between Thin Lizzy & Boston. Things evolved naturally from there
Review Fix: What's your creative process like?
JB: It's fun. We jam, we write separately, anything goes. We certainly enjoy creative tension and recording in general. I will say that TRK is a tape based band. No computers per se.
Review Fix: What's your standout song? How was it written?
JB: From the new album (Fourth Turning)? Possibly our current single Take My Hand. It was a collaboration between Anthony (Mannino, Guitar) and myself. Lyrically, it's about helping someone you love out of a rough spot.
Review Fix: What are your goals for 2021?
JB: We'll probably push another single off of Fourth Turning. We head back to the studio in December to record a couple of songs for a 7" that is scheduled to release in April of '22.
Review Fix: How do you want your music to affect people?
JB: I hope it moves people personally. I love connecting with other people in that way. It's very real and kind of glorious.
L
Review Fix: What's next?
JB: More music! More show! Hopefully some Summer Festivals for 2022. We'll always be moving forward on some level.