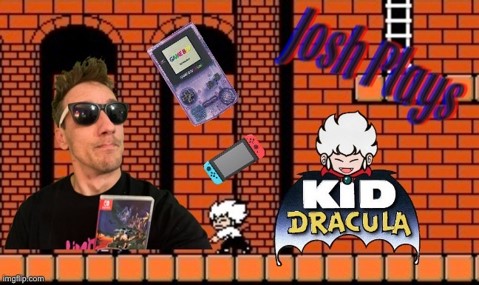 Happy late Halloween! I know its not October 31st but I had a little leftover spooky spirit in the tank and figured I'd share it!
Today we look at the Japan only Kid Dracula game for the Game Boy Color. Dracula Jonathan Harker, a young English lawyer, travels to Castle Dracula in the Eastern European country of Transylvania to conclude a real estate transaction with a nobleman named Count Dracula.
Let's take a look at this mostly forgotten gem of the Castlevania franchise!